PPR Bonus Podcast ep 26 Michael Swanson on The Death of Lyndon LaRouche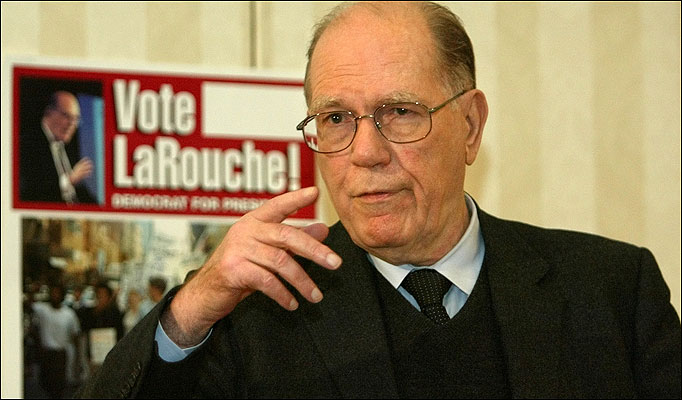 Michael Swanson joined me to discuss the death of cult leader Lyndon LaRouche. We talked about the history of the LaRouche movement and it's impact on the conspiracy culture. We also touched on LaRouche's connections with the government and his strange political ideology. Later Michael talked about the decline of the political cult in the age of Qanon.
https://www.mediafire.com/file/kpto8bfvr48nvhz/PPR_Bonus_Podcast_ep_26_Michael_Swanson_on_Death_of_Lyndon_Larouche_preview_clip.mp3
To listen to the full episode become a subscriber on Patreon.
Dear friends of this aggregator
Yes, I intentionally removed Newsbud from the aggregator on Mar 22.
Newsbud did not block the aggregator, although their editor blocked me on twitter after a comment I made to her
As far as I know, the only site that blocks this aggregator is Global Research. I have no idea why!!
Please stop recommending Newsbud and Global Research to be added to the aggregator.