New Jack Ryan Trailer Illustrates Western Hypocrisy Over Arms Trade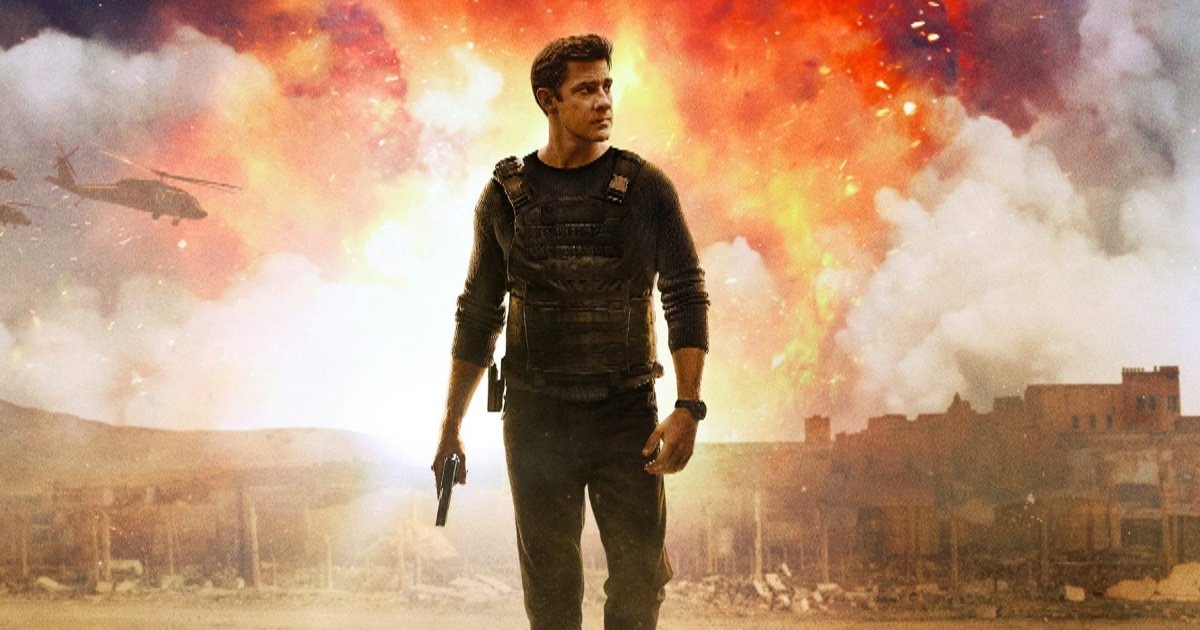 The latest trailer for Amazon Prime's Tom Clancy's Jack Ryan is a perfect illustration of Western double standards and hypocrisy over the global arms trade.  As I predicted in an earlier article, the plotline centres on Venezuela and in all likelihood is going to be little more than regime change propaganda.  The new trailer adds a few more details, which make the prospects for the new season even worse. 

Dear friends of this aggregator
Yes, I intentionally removed Newsbud from the aggregator on Mar 22.
Newsbud did not block the aggregator, although their editor blocked me on twitter after a comment I made to her
As far as I know, the only site that blocks this aggregator is Global Research. I have no idea why!!
Please stop recommending Newsbud and Global Research to be added to the aggregator.