ClandesTime 178 – Black Panther vs Django Unchained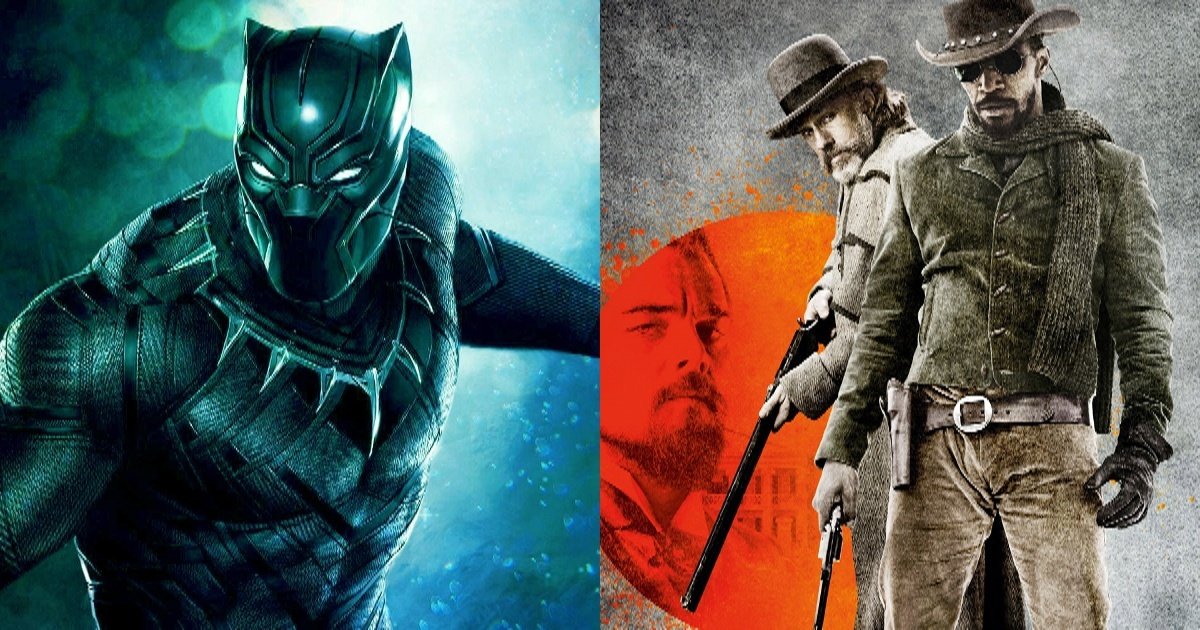 Black Panther and Django Unchained are perhaps the two most successful movies featuring black actors in lead roles that Hollywood has ever made. But are they as radical as they seem? This week I analyse these films, how they operate as emotive fantasies for black audiences. Focusing in on the dual themes of violence and (in the case of Black Panther) technology I discuss whether their radical credentials are warranted. I also look at what role the CIA had in Black Panther, and to what end.

Dear friends of this aggregator
Yes, I intentionally removed Newsbud from the aggregator on Mar 22.
Newsbud did not block the aggregator, although their editor blocked me on twitter after a comment I made to her
As far as I know, the only site that blocks this aggregator is Global Research. I have no idea why!!
Please stop recommending Newsbud and Global Research to be added to the aggregator.