Han Solo Pimps World Government – #PropagandaWatch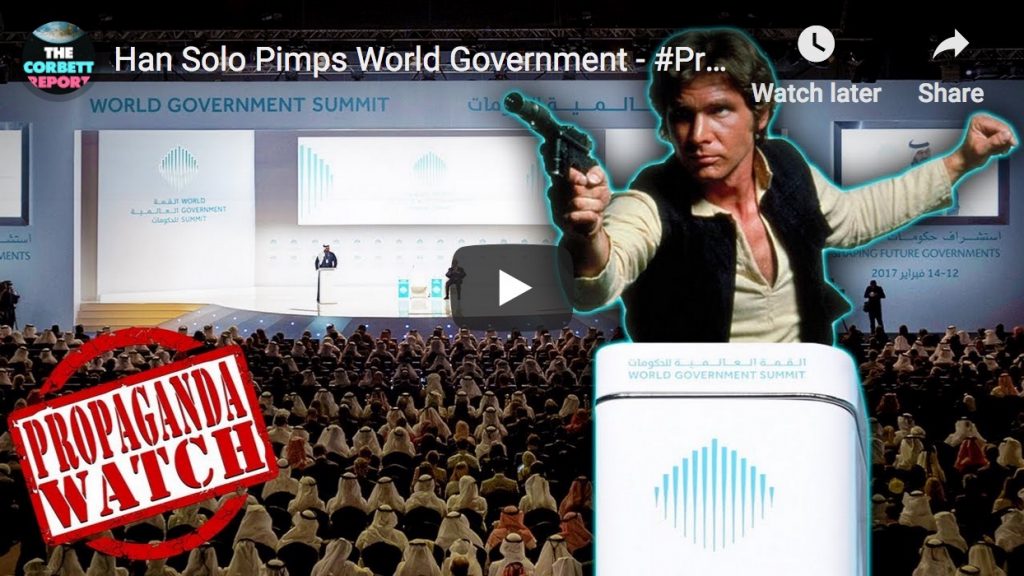 Fresh off the heels of pimping for Amazon, Harrison Ford is back at it, this time lending his face and voice to climate change buffoonery for the World Government Summit taking place in the United Arab Emirates. I wish I was making this up. Today, I break down the World Government Summit and the real nature of these globalist institutions that seemingly sprout out of nowhere.
Dear friends of this aggregator
Yes, I intentionally removed Newsbud from the aggregator on Mar 22.
Newsbud did not block the aggregator, although their editor blocked me on twitter after a comment I made to her
As far as I know, the only site that blocks this aggregator is Global Research. I have no idea why!!
Please stop recommending Newsbud and Global Research to be added to the aggregator.