353: Our Places In the Emerging Market For Freedom (with Richard Grove and Ernest Hancock)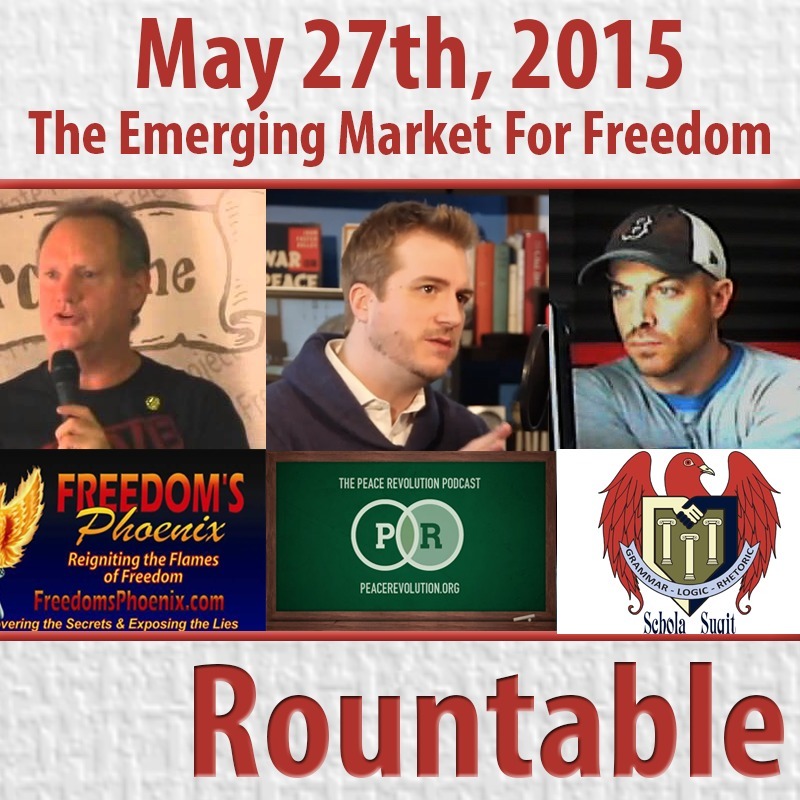 AKA "How To Promote Liberty Without Having to Eat the Government Cheese"
Richard Grove and Ernest Hancock join me for roundtable on the challenges, rewards and goals involved with producing liberty-oriented and educational media. In our 2.5 hour discussion, we address the following questions:
1) Why is freedom important?
2) Why do we produce freedom-related content and put it out for free?
3) What do we need to do to get more people who listen passively to support us actively?
Look Closer:
Ernie's Site: FreedomsPhoenix.com - http://freedomsphoenix.com
Richard's Site: TragedyandHope.com - http://www.tragedyandhope.com/
Dear friends of this aggregator
Yes, I intentionally removed Newsbud from the aggregator on Mar 22.
Newsbud did not block the aggregator, although their editor blocked me on twitter after a comment I made to her
As far as I know, the only site that blocks this aggregator is Global Research. I have no idea why!!
Please stop recommending Newsbud and Global Research to be added to the aggregator.