Dr. Matthew Raphael Johnson on the Ritual Murder of the Russian Royal Family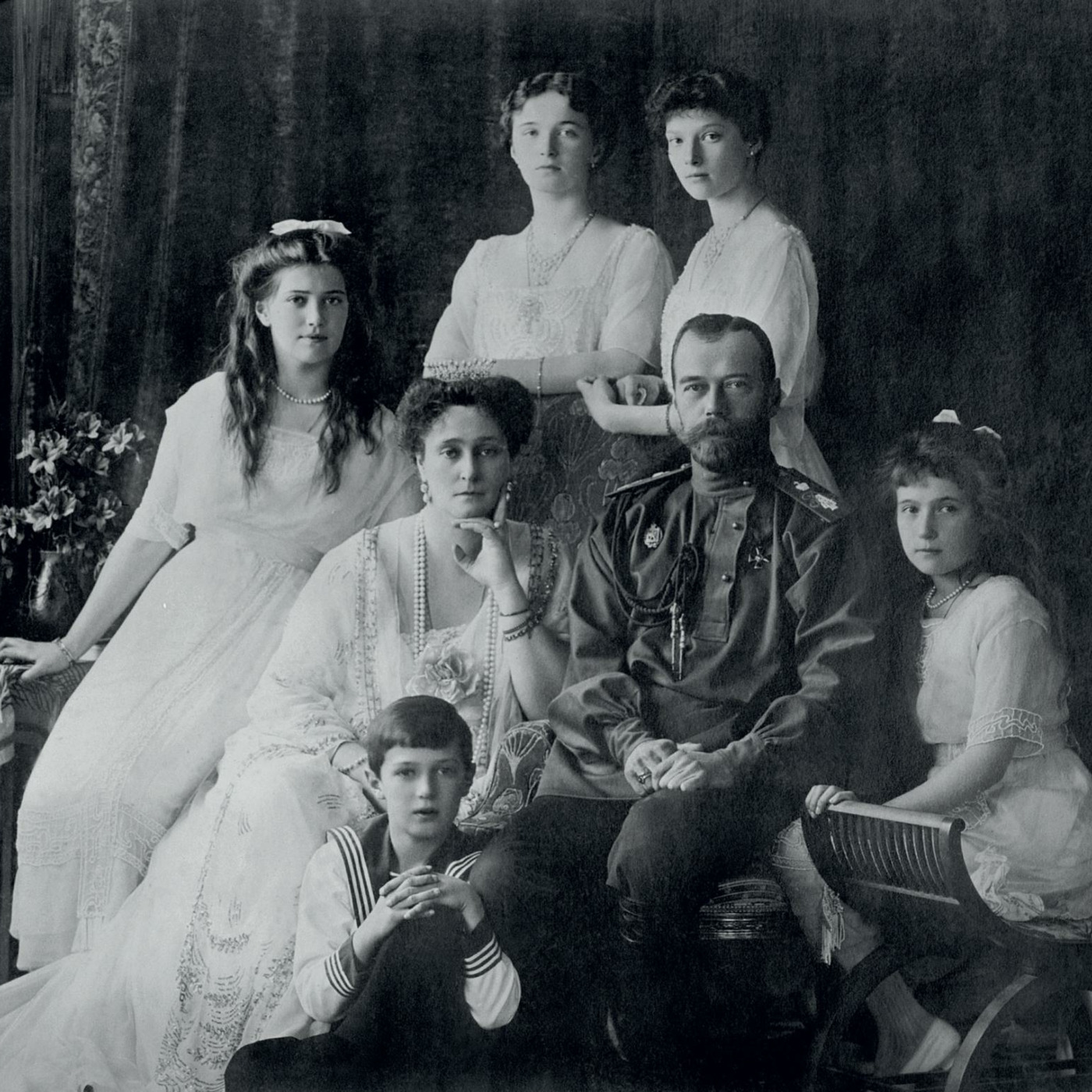 Dr. Matthew Raphael Johnson joins Our Interesting Times to discuss his book "A Circle of Betrayal, Cowardice and Deceit" – On the 100th Anniversary of the Ritual Murder of the Russian Royal Family. We discuss how the destruction of the Romanov dynasty in 1918 altered the course of history and resulted in a world dominated by Freemasonic liberalism and Marxism.
Dr. Johnson is the author of several books including The Third Rome: Holy Russia, Tsarism and Orthodoxy; Russian Populist: The Political Thought of Vladimir Putin. His latest book is The Soviet Experiment: Challenging the Apologists for Communist Tyranny. His website is The Russian Orthodox Medievalist at www.rusjournal.org.
* Please consider supporting this program by donating here.
Dear friends of this aggregator
Yes, I intentionally removed Newsbud from the aggregator on Mar 22.
Newsbud did not block the aggregator, although their editor blocked me on twitter after a comment I made to her
As far as I know, the only site that blocks this aggregator is Global Research. I have no idea why!!
Please stop recommending Newsbud and Global Research to be added to the aggregator.