Neil Sanders On Mind Control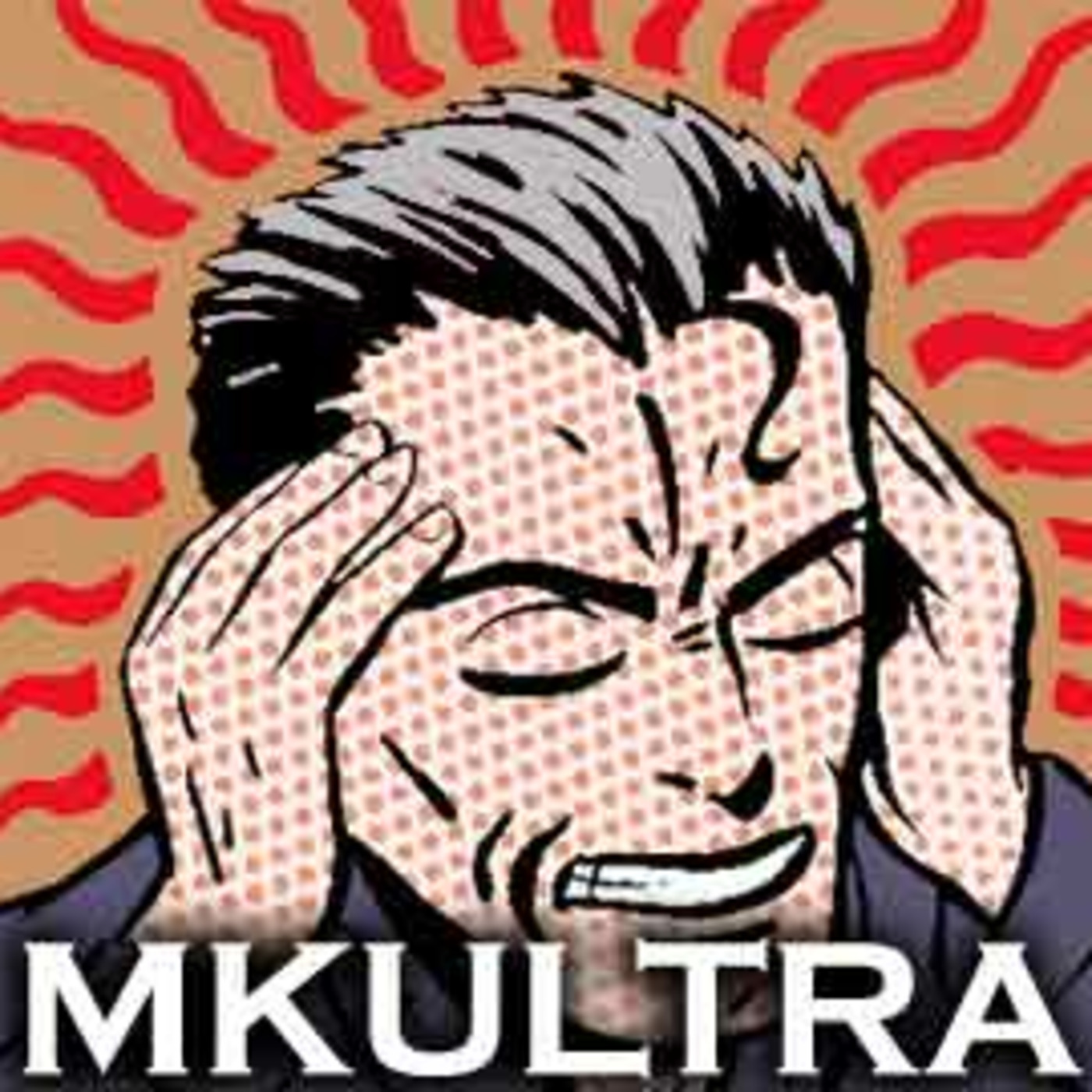 Researcher and author Neil Sanders discusses his books Your Thoughts Are Not Your Own, Volumes I and II. Volume I reveals the existence of officially sanctioned mind control programs implemented by governments, intelligence agencies and various corporations. These sinister programs include the use of drugs, torture, implants, hypnosis and psychotronic and microwave weapons. The second volume tackles the issue of mass manipulation and perception management in marketing and the creation of popular culture and entertainment.
Sanders is a qualified hypnotherapist who holds an MA in Film Studies and a BA in Media Production and Psychology. His website is neilsandersmindcontrol.com.
Dear friends of this aggregator
Yes, I intentionally removed Newsbud from the aggregator on Mar 22.
Newsbud did not block the aggregator, although their editor blocked me on twitter after a comment I made to her
As far as I know, the only site that blocks this aggregator is Global Research. I have no idea why!!
Please stop recommending Newsbud and Global Research to be added to the aggregator.