Why a US judge allowed lawsuits over Monsanto's Roundup to proceed to trial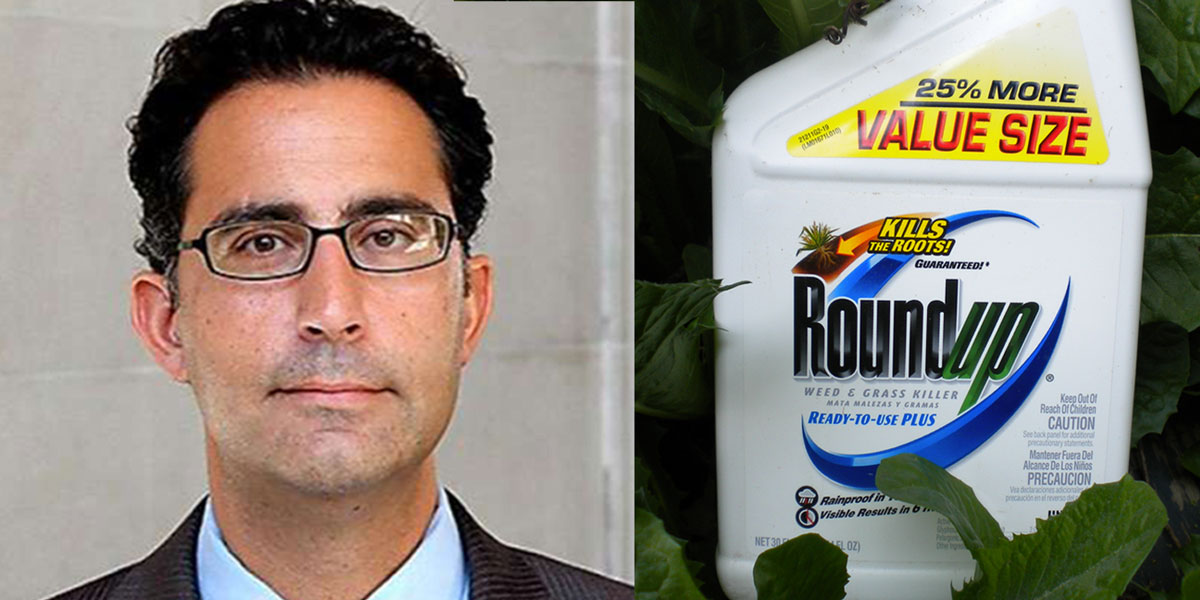 Judge Vince Chhabria is "confident" that the science shows that glyphosate causes cancer in animals, but what about the epidemiology?
Dear friends of this aggregator
Yes, I intentionally removed Newsbud from the aggregator on Mar 22.
Newsbud did not block the aggregator, although their editor blocked me on twitter after a comment I made to her
As far as I know, the only site that blocks this aggregator is Global Research. I have no idea why!!
Please stop recommending Newsbud and Global Research to be added to the aggregator.