Revue de presse du 13/01/2018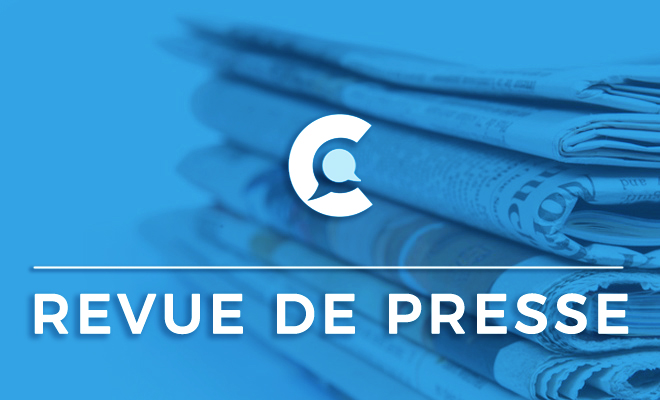 Nous lançons la cinquième saison de la revue de presse. Il y a toujours plus de lecteurs du blog alors que ceux qui font vivre cette revue hebdomadaire ne sont plus qu'une poignée. La revue internationale a de ce fait dû être abandonnée. Nous comptons sur de nouveaux volontaires pour nous rejoindre dès que possible. Vous pouvez postuler via le formulaire de contact du blog. Bonne année et bonne lecture.
Dear friends of this aggregator
Yes, I intentionally removed Newsbud from the aggregator on Mar 22.
Newsbud did not block the aggregator, although their editor blocked me on twitter after a comment I made to her
As far as I know, the only site that blocks this aggregator is Global Research. I have no idea why!!
Please stop recommending Newsbud and Global Research to be added to the aggregator.