Nick Mason on Leo Frank and the Murder of Mary Phagan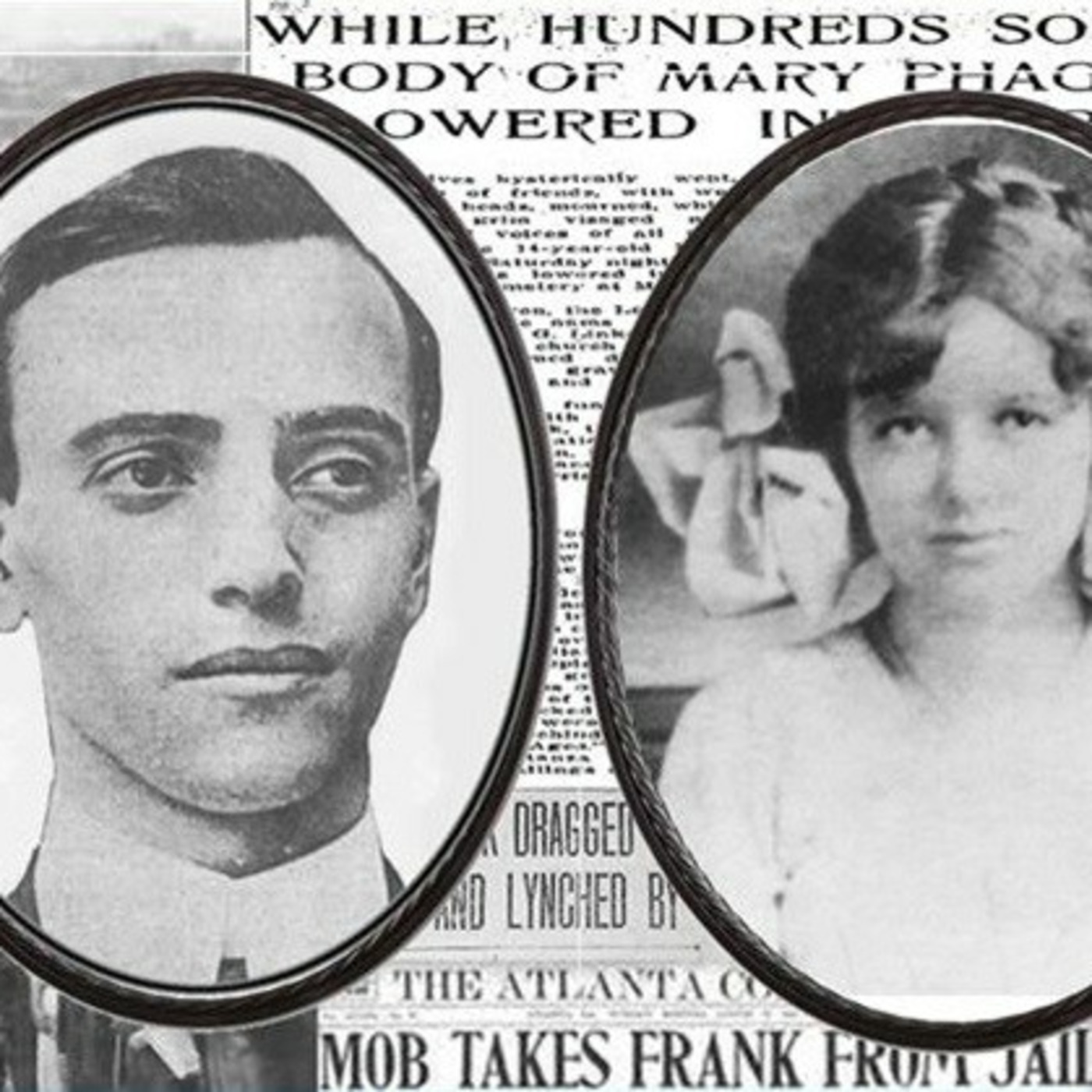 Nick Mason returns to Our Interesting Times to discuss his research on the murder of the Mary Phagan and the subsequent trial and conviction of Leo Frank for that crime.
Nick is a co-host of Myth of the 20th Century podcast and a frequent contributor to the American Sun.
*Please consider supporting this program by donating here.
Dear friends of this aggregator
Yes, I intentionally removed Newsbud from the aggregator on Mar 22.
Newsbud did not block the aggregator, although their editor blocked me on twitter after a comment I made to her
As far as I know, the only site that blocks this aggregator is Global Research. I have no idea why!!
Please stop recommending Newsbud and Global Research to be added to the aggregator.