Quartier constituant : « Avec Macron, le dialogue social en état de mort cérébrale ? »
Source : QG TV, Youtube, 16-01-2020

Charlotte Girard et François Cocq reçoivent André Bellon, président de l'Association pour une Constituante, ainsi que Manon Milcent, gilet jaune et étudiante à en science politique, pour comprendre dans quelle mesure le mouvement actuel porte un potentiel constituant majeur.
Source : QG TV, Youtube, 16-01-2020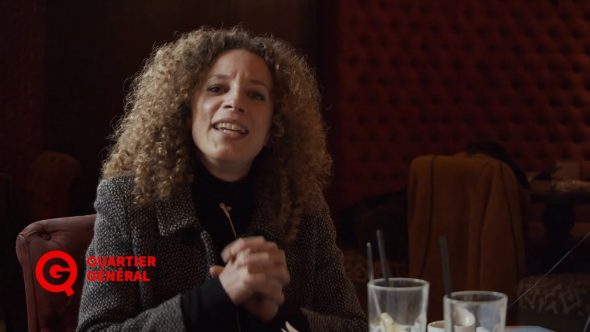 Dear friends of this aggregator
Yes, I intentionally removed Newsbud from the aggregator on Mar 22.
Newsbud did not block the aggregator, although their editor blocked me on twitter after a comment I made to her
As far as I know, the only site that blocks this aggregator is Global Research. I have no idea why!!
Please stop recommending Newsbud and Global Research to be added to the aggregator.