The Virome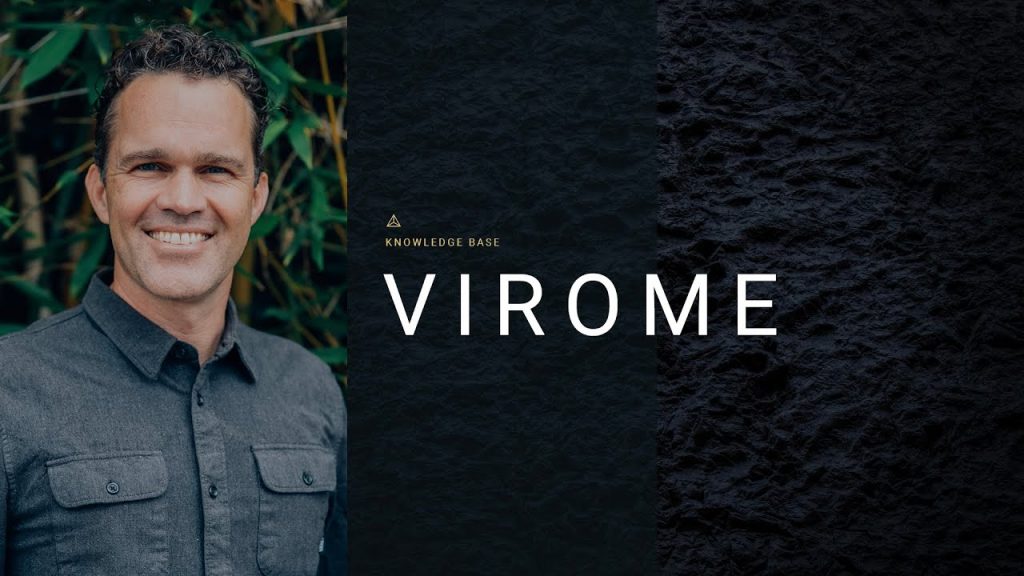 By Zac Bush
What is the virome and how and why is it produced by the microbiome and human cells? In this 35 minute video, Dr. Zach Bush, M.D. elaborates on critical distinctions pertinent to human and planetary health as we look for solutions to respond to pandemic and endemic viruses. Learn how viruses have made the adaptive and resilient life that is exemplified in the mammals of our epoch, and how the toxins we've introduced on a massive scale create extinction level stress on the planet and ultimately destroy the fabric of this life within and around us. Ending the cycle of pollution is key to human and planetary health. Even though it may seem daunting, there is so much we can do to overcome these challenges and co-create a better future for our global community.
Dear friends of this aggregator
Yes, I intentionally removed Newsbud from the aggregator on Mar 22.
Newsbud did not block the aggregator, although their editor blocked me on twitter after a comment I made to her
As far as I know, the only site that blocks this aggregator is Global Research. I have no idea why!!
Please stop recommending Newsbud and Global Research to be added to the aggregator.