Ryan Dawson on Hiroshima, Nagasaki and the Immorality of Total War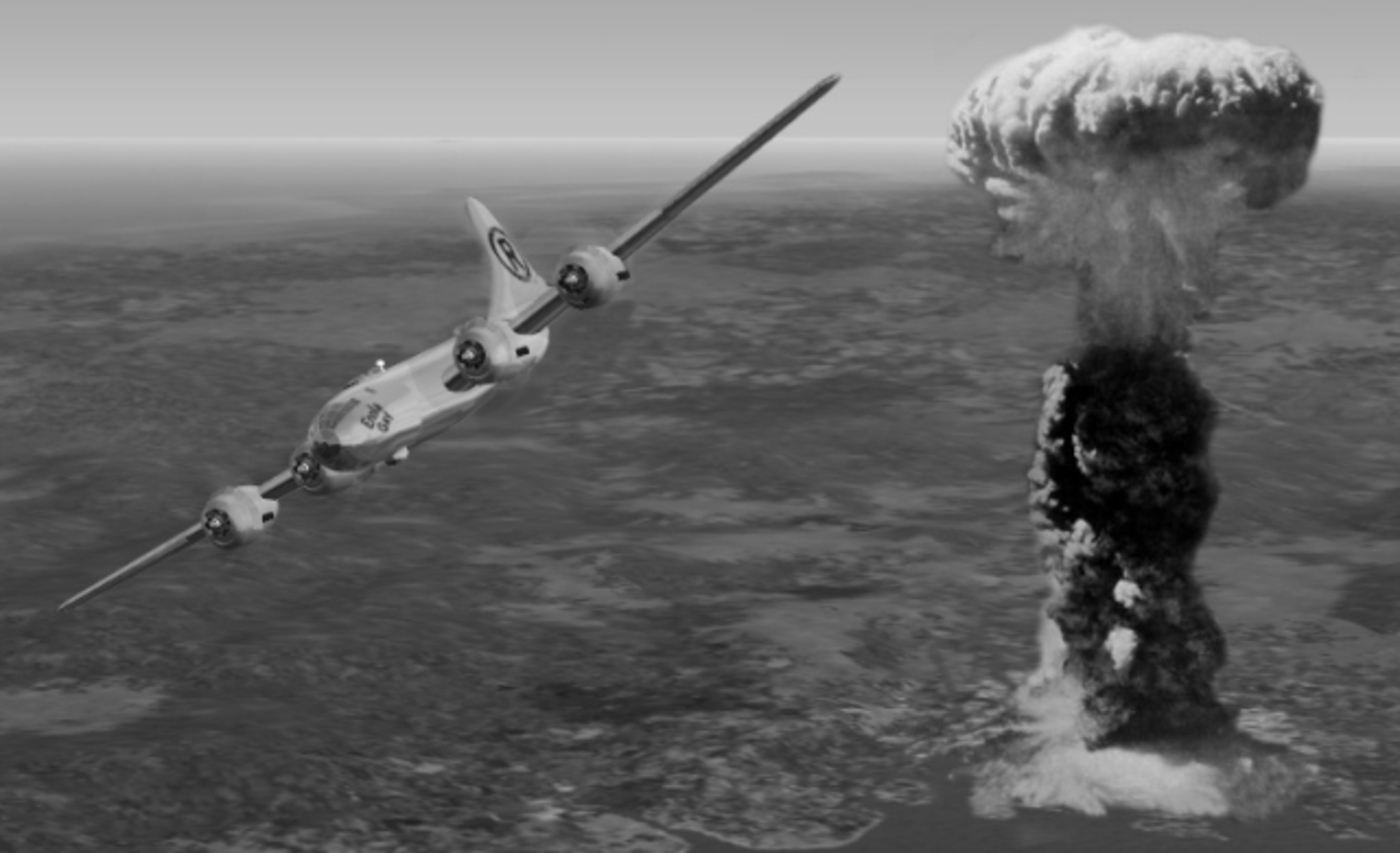 Ryan Dawson joins the show again to discuss the atomic bombings of Hiroshima and Nagasaki. We also talk about the conventional bombing campaign against Japan and Germany and the origins of the Pacific War. Later we discuss how under the pretext of national security the US government fostered the growth of powerful organized criminal syndicates.
Ryan is the host of the ANC Report and author of the Separation of Business and State. He is also a documentarian who has produced several films examining the events of 9/11, the anthrax attacks, the misdeeds of the CIA, and the JFK assassination.
Dear friends of this aggregator
Yes, I intentionally removed Newsbud from the aggregator on Mar 22.
Newsbud did not block the aggregator, although their editor blocked me on twitter after a comment I made to her
As far as I know, the only site that blocks this aggregator is Global Research. I have no idea why!!
Please stop recommending Newsbud and Global Research to be added to the aggregator.