Richard Spence on Wall Street and the Russian Revolution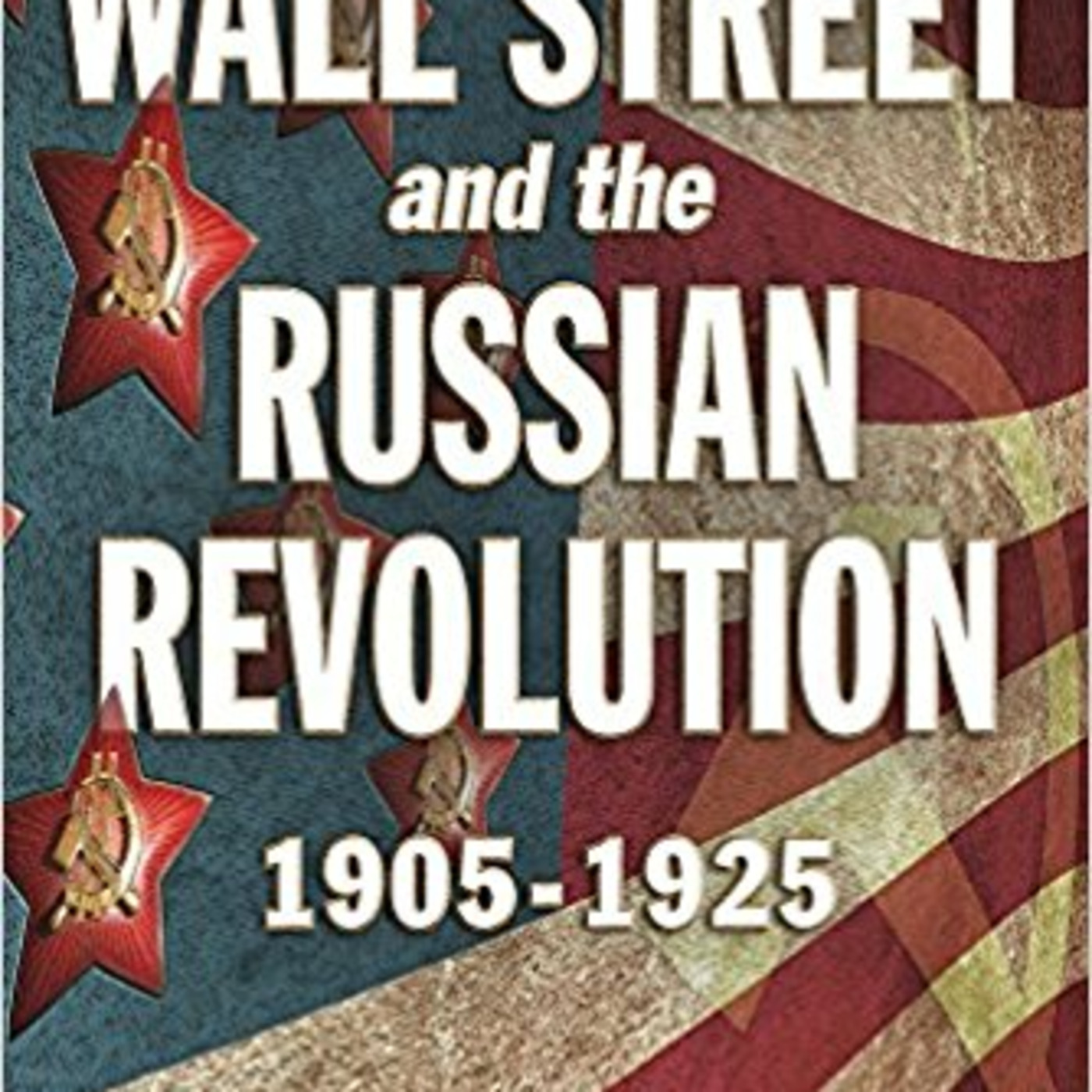 Richard Spence joins Our Interesting Times to discuss his book Wall Street and the Russian Revolution: 1905–1925. We look at the sweep of events that led to the fall of the Romanov dynasty in 1917 and talk about the economic, ideological and personal motivations of key figures in the Russian Revolution.
Richard Spence is a professor of European history at the University of Idaho, with a focus on Russia and Eastern Europe in the 20th century. He is the author of several books including Secret Agent 666: Aleister Crowley, British Intelligence and the Occult and Trust No One: The Secret World of Sidney Reilly.
*Please consider supporting this program by donating here.
Dear friends of this aggregator
Yes, I intentionally removed Newsbud from the aggregator on Mar 22.
Newsbud did not block the aggregator, although their editor blocked me on twitter after a comment I made to her
As far as I know, the only site that blocks this aggregator is Global Research. I have no idea why!!
Please stop recommending Newsbud and Global Research to be added to the aggregator.