Pearse Redmond on CIA, Hollywood and OJ Simpson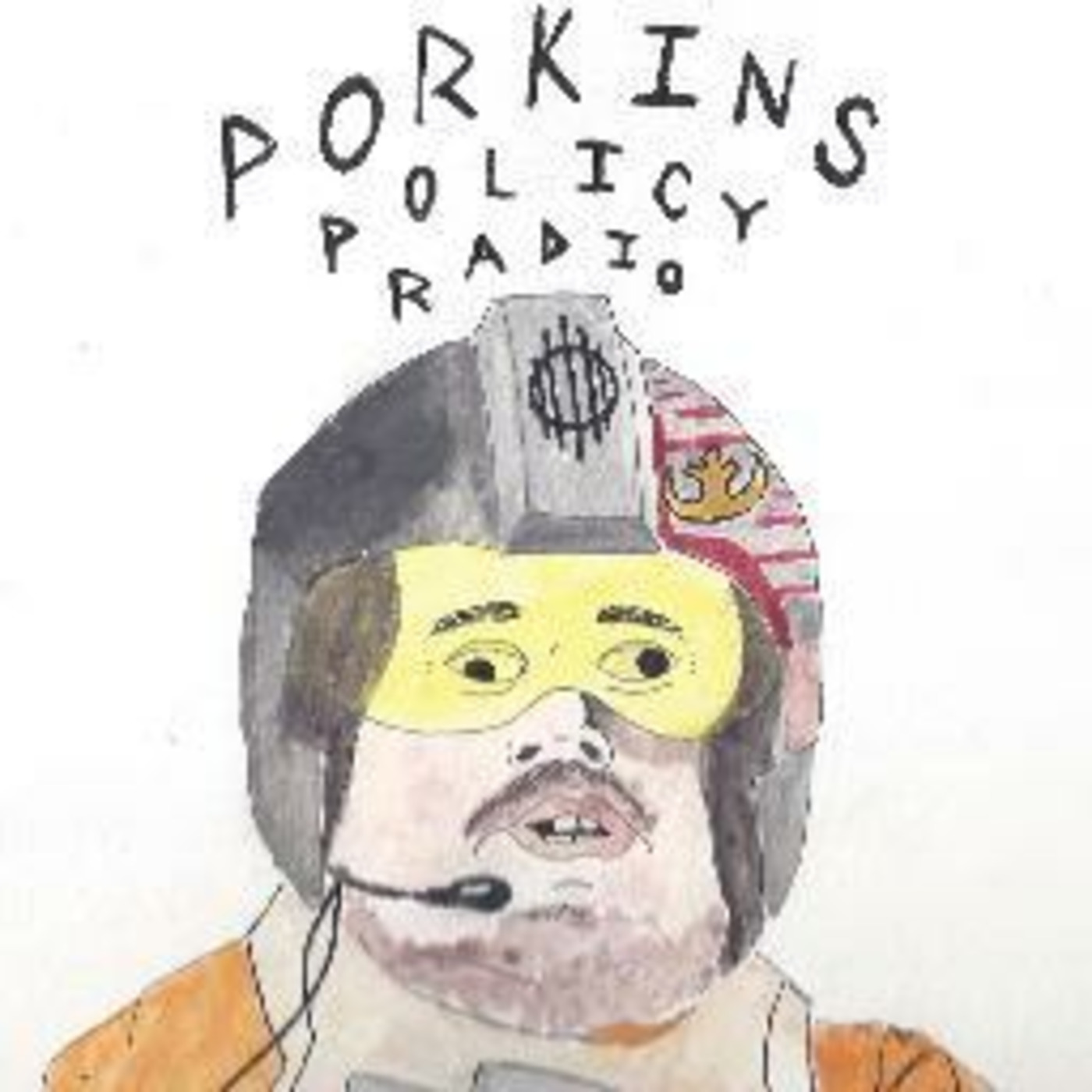 Pearse Redmond of Porkins Policy Review joins the show. We discuss his monthly series Porkins Great Game and the series he does with the UK's Tom Secker The CIA and Hollywood. We talk about the CIA's involvement in the entertainment industry and deleterious effects it has had on society. Later we talk about Pearse's research into the OJ Simpson murder trial and the several interviews he conducted with journalist Stephen Singular who wrote the book Legacy of Deception: An Investigation of Mark Fuhrman and Racism in the L.A.P.D.
*Please consider a donation to support this podcast.
Dear friends of this aggregator
Yes, I intentionally removed Newsbud from the aggregator on Mar 22.
Newsbud did not block the aggregator, although their editor blocked me on twitter after a comment I made to her
As far as I know, the only site that blocks this aggregator is Global Research. I have no idea why!!
Please stop recommending Newsbud and Global Research to be added to the aggregator.