Is the Nobel Committee Finally Abiding by Nobel's Will?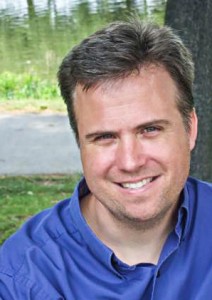 By David Swanson
October 6, 2017
The Nobel Peace Prize was awarded Friday to the International Campaign for the Abolition of Nuclear Weapons (ICAN) — listen to my radio show with one of ICAN's leaders two years ago here.
It's conceivable that some Americans will now learn, because of this award, about the new treaty that bans the possession of nuclear weapons.
This treaty has been years in the works. This past summer 122 nations agreed on the language of it, including these words…
Continue to the original here
Dear friends of this aggregator
Yes, I intentionally removed Newsbud from the aggregator on Mar 22.
Newsbud did not block the aggregator, although their editor blocked me on twitter after a comment I made to her
As far as I know, the only site that blocks this aggregator is Global Research. I have no idea why!!
Please stop recommending Newsbud and Global Research to be added to the aggregator.