Matthew Sergiou on The Occult Beatles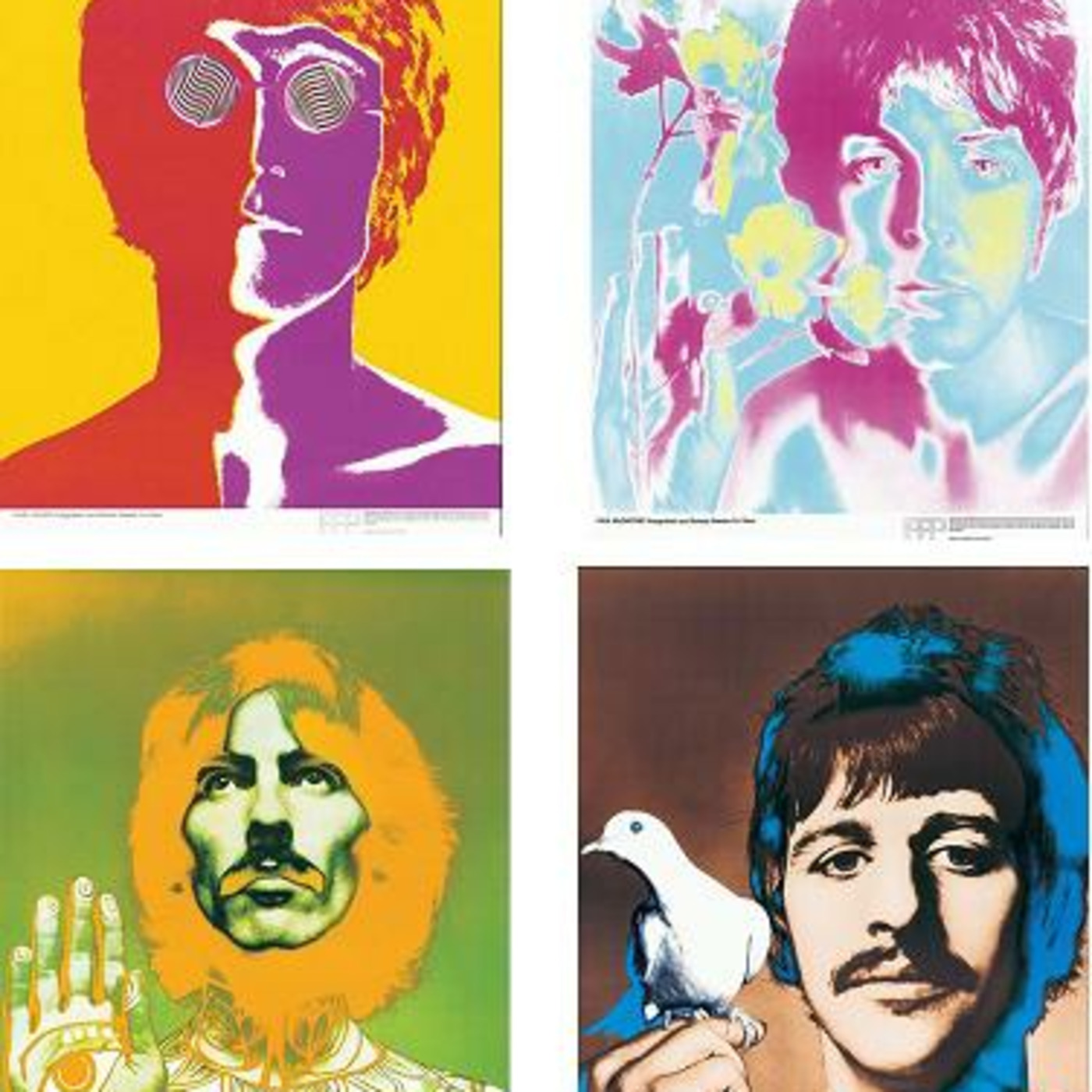 Matthew Sergiou joins Our Interesting Time to discuss his website The Occult Beatles. We talk about the influence of the Beatles, the British origins of the Sixties' counter culture and the peculiar milieu of popular musicians, entertainers, politicians, spooks and gangsters that came to be known as "swinging London." We also discuss Matt's article on Christine Keeler and the Profumo affair and the significant role the scandal had in the cultural revolution of the 1960's.
Matt is a former club/radio DJ and news-journalist. He is a self-described "lifelong Beatles fan" and has studied the band's career since childhood.
*Please consider supporting this program by donating here.
Dear friends of this aggregator
Yes, I intentionally removed Newsbud from the aggregator on Mar 22.
Newsbud did not block the aggregator, although their editor blocked me on twitter after a comment I made to her
As far as I know, the only site that blocks this aggregator is Global Research. I have no idea why!!
Please stop recommending Newsbud and Global Research to be added to the aggregator.