Mark Weber on Why Conservatives Can't Win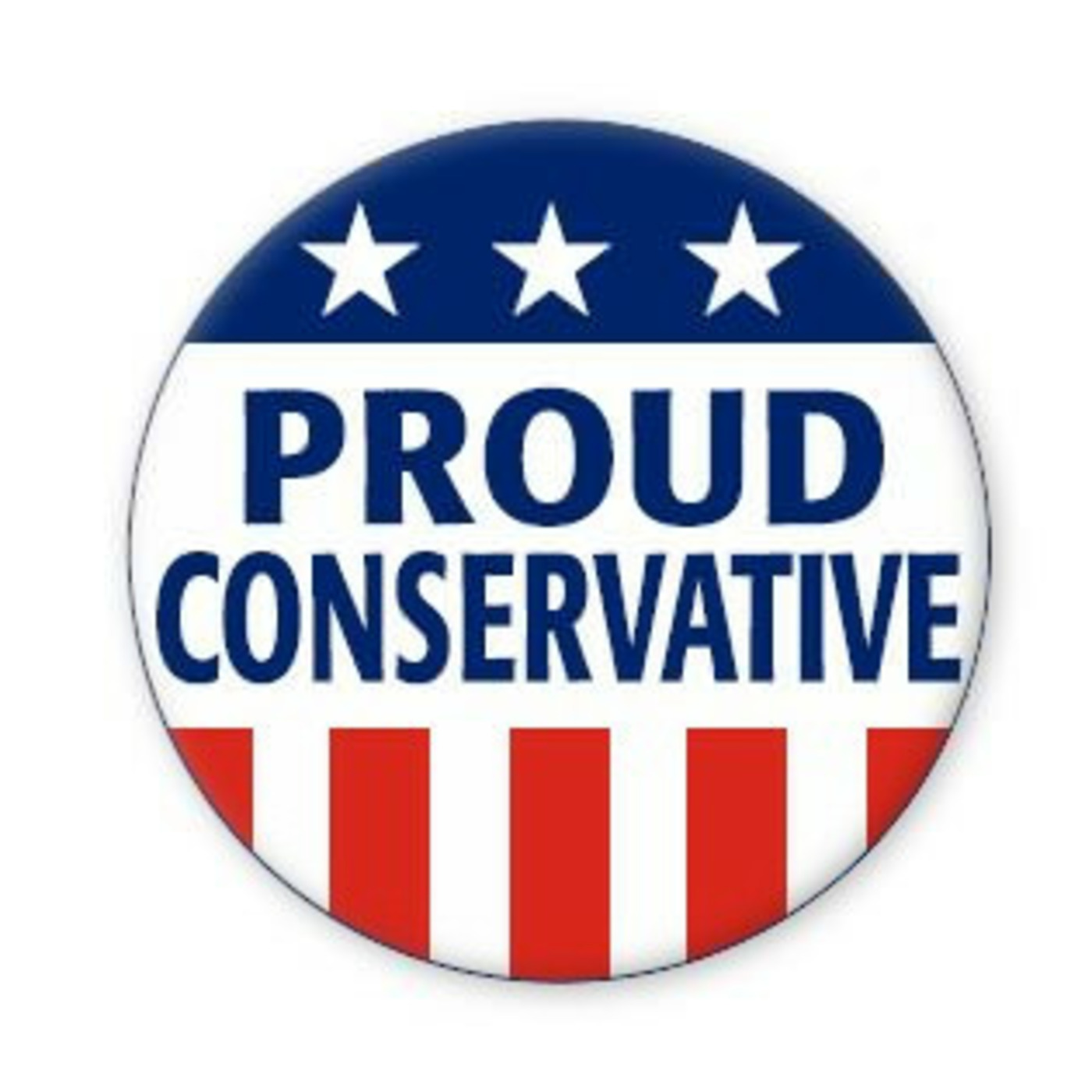 Mark Weber returns to Our Interesting Times to discuss his article "Why Conservatives Can't Win." We talk about the incoherence of the postwar Conservative movement and its failure to halt America's cultural decline despite achieving electoral success.
Mark Weber is a historian, author and lecturer and the director of the Institute for Historical Review.
*Please consider supporting this program by donating here.
Dear friends of this aggregator
Yes, I intentionally removed Newsbud from the aggregator on Mar 22.
Newsbud did not block the aggregator, although their editor blocked me on twitter after a comment I made to her
As far as I know, the only site that blocks this aggregator is Global Research. I have no idea why!!
Please stop recommending Newsbud and Global Research to be added to the aggregator.