Mark Devlin on Musical Truth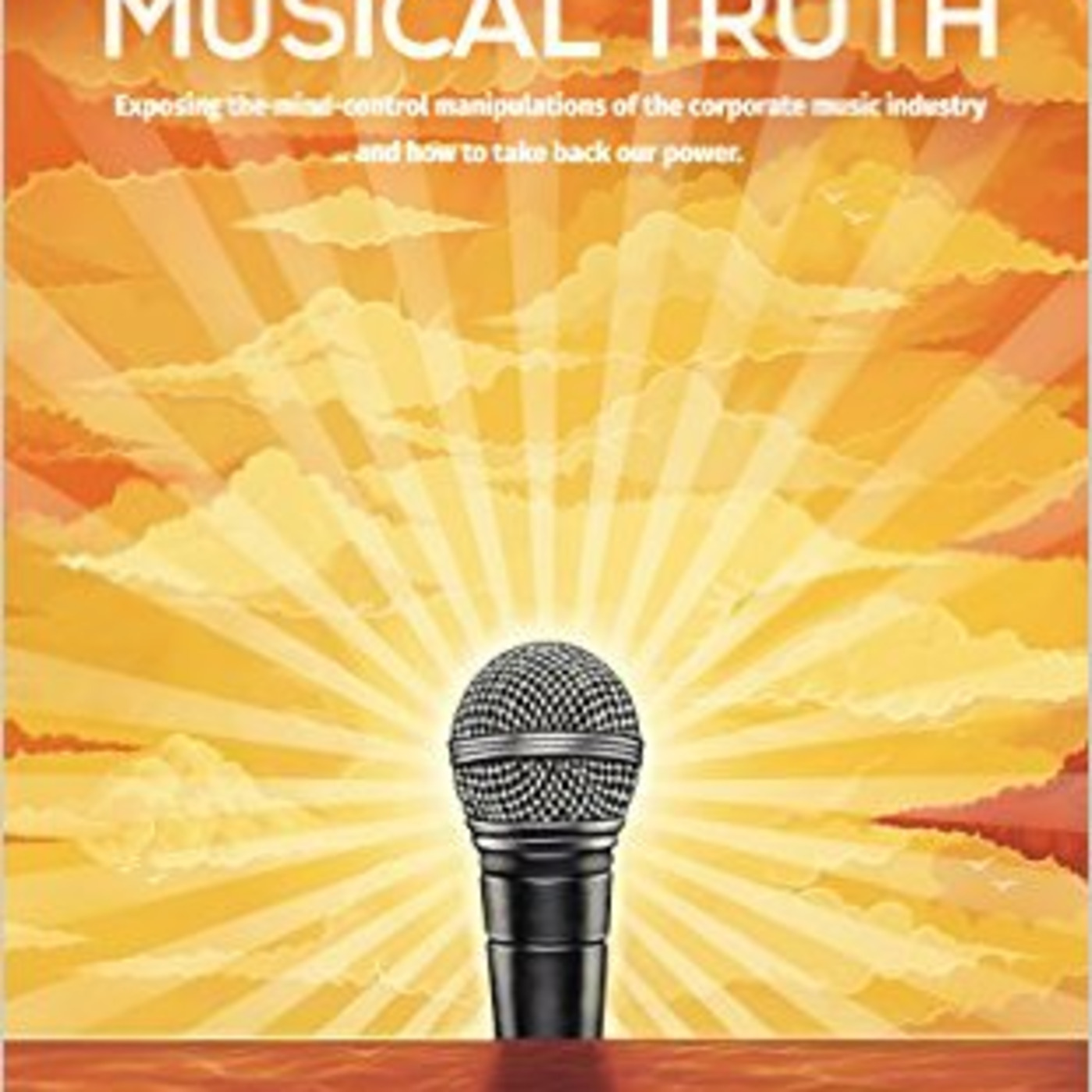 Mark Devlin comes on the show to discuss his book Musical Truth. We talk about the true nature of the music industry and sinister forces that have been manipulating mainstream music for decades. We also discuss various conspiracy theories related to the music industry and how entertainment in general has been weaponized by the powers-that-be.
Mark is a UK-based club and radio DJ and music journalist, specializing in black/dance music in its many forms. He hosts the Good Vibrations and Sound of Now podcasts.
*Please consider a donation to support this podcast.
Dear friends of this aggregator
Yes, I intentionally removed Newsbud from the aggregator on Mar 22.
Newsbud did not block the aggregator, although their editor blocked me on twitter after a comment I made to her
As far as I know, the only site that blocks this aggregator is Global Research. I have no idea why!!
Please stop recommending Newsbud and Global Research to be added to the aggregator.