John Hankey on the Kennedy Assassinations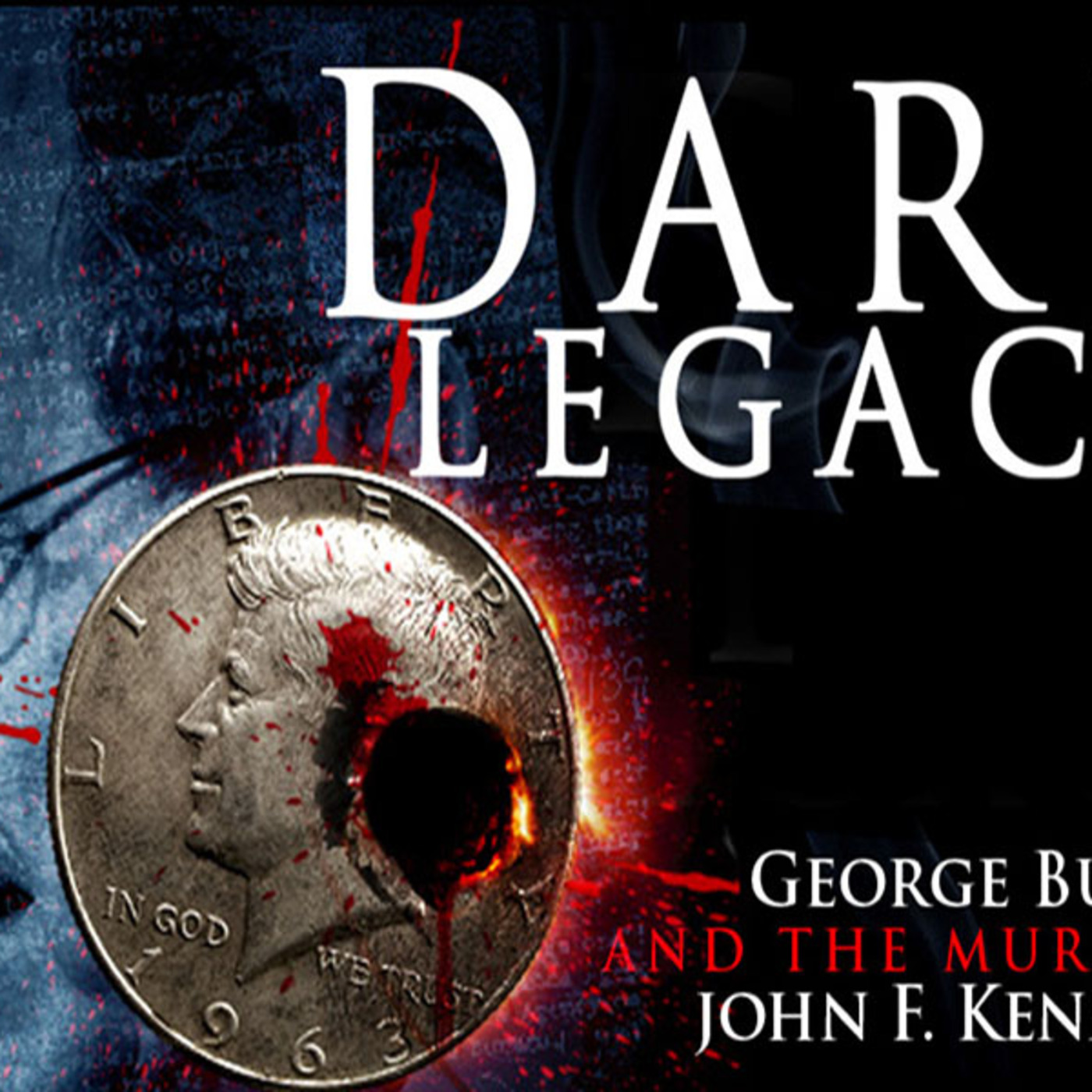 John Hankey joins the show to discuss his documentaries Dark Legacy, Dark Legacy II, and The Assassination of JFK Jr. We talk about the intrigues and controversies surrounding the Kennedy assassinations and the large body of evidence indicating that John F. Kennedy Jr. was also assassinated. Hankey presents an analysis of JFK's murder that not only clears Lyndon B. Johnson and J. Edgar Hoover of any complicity in the crime but also a conditional vindication of the Warren Report.
* Please consider a donation to support this podcast.
Dear friends of this aggregator
Yes, I intentionally removed Newsbud from the aggregator on Mar 22.
Newsbud did not block the aggregator, although their editor blocked me on twitter after a comment I made to her
As far as I know, the only site that blocks this aggregator is Global Research. I have no idea why!!
Please stop recommending Newsbud and Global Research to be added to the aggregator.