Joe Plummer on Dishonest Money and the New World Order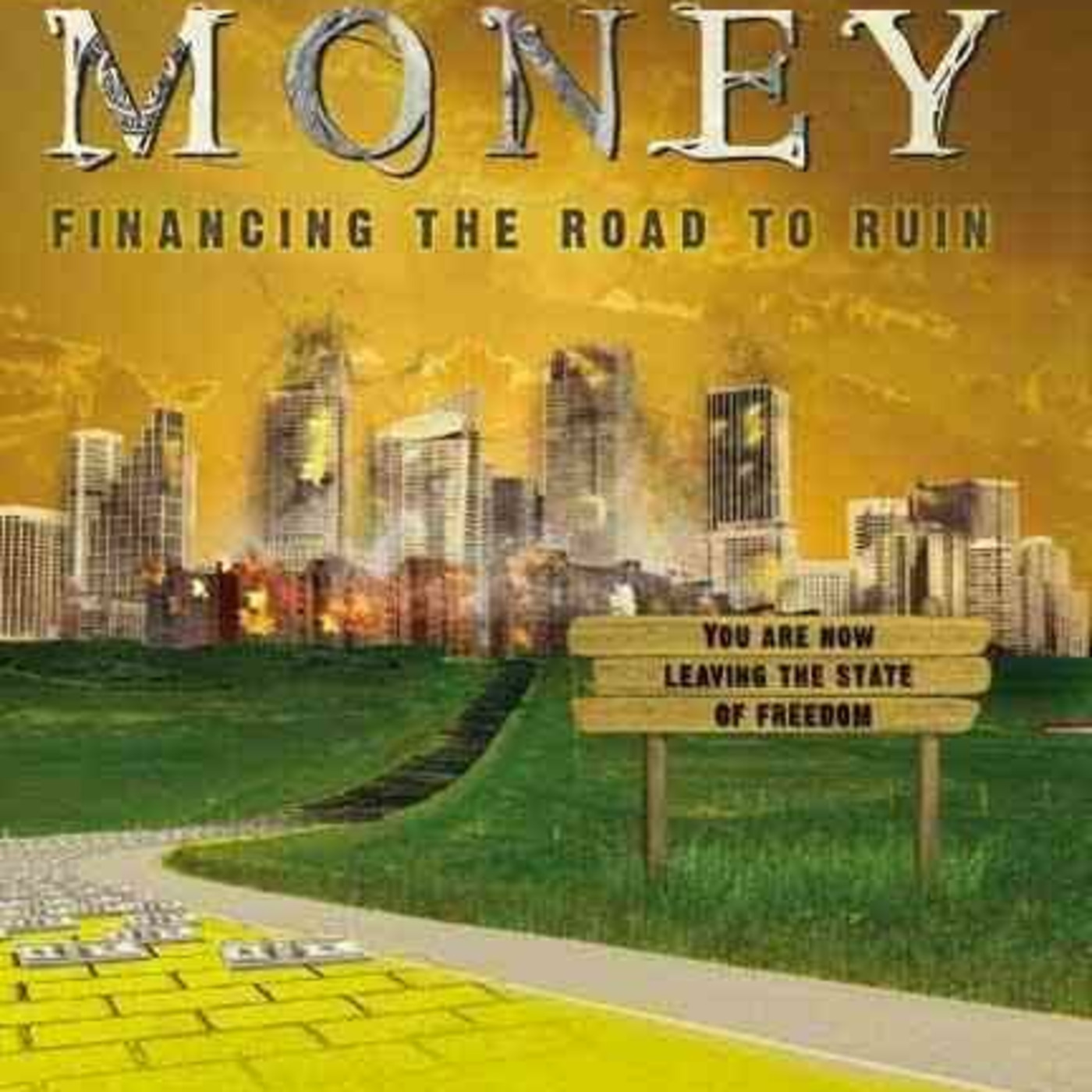 Joe Plummer returns to discuss his book Dishonest Money: Financing the Road to Ruin. We talk about the inherent corruption of the Federal Reserve System and how fiat money not only leads to financial ruin but is a tool being used by the power elite to create the New World Order.
Joe is an author and researcher. He has also written Leaving the Illusion and the most recent Tragedy and Hope 101: The Illusion of Justice, Freedom, and Democracy. His website is joeplummer.com.
*Please consider a donation to support this podcast.
Dear friends of this aggregator
Yes, I intentionally removed Newsbud from the aggregator on Mar 22.
Newsbud did not block the aggregator, although their editor blocked me on twitter after a comment I made to her
As far as I know, the only site that blocks this aggregator is Global Research. I have no idea why!!
Please stop recommending Newsbud and Global Research to be added to the aggregator.