Jay Dyer on Tragedy & Hope 3: Stalinism, Hitler, Illuminism and the Occult Empire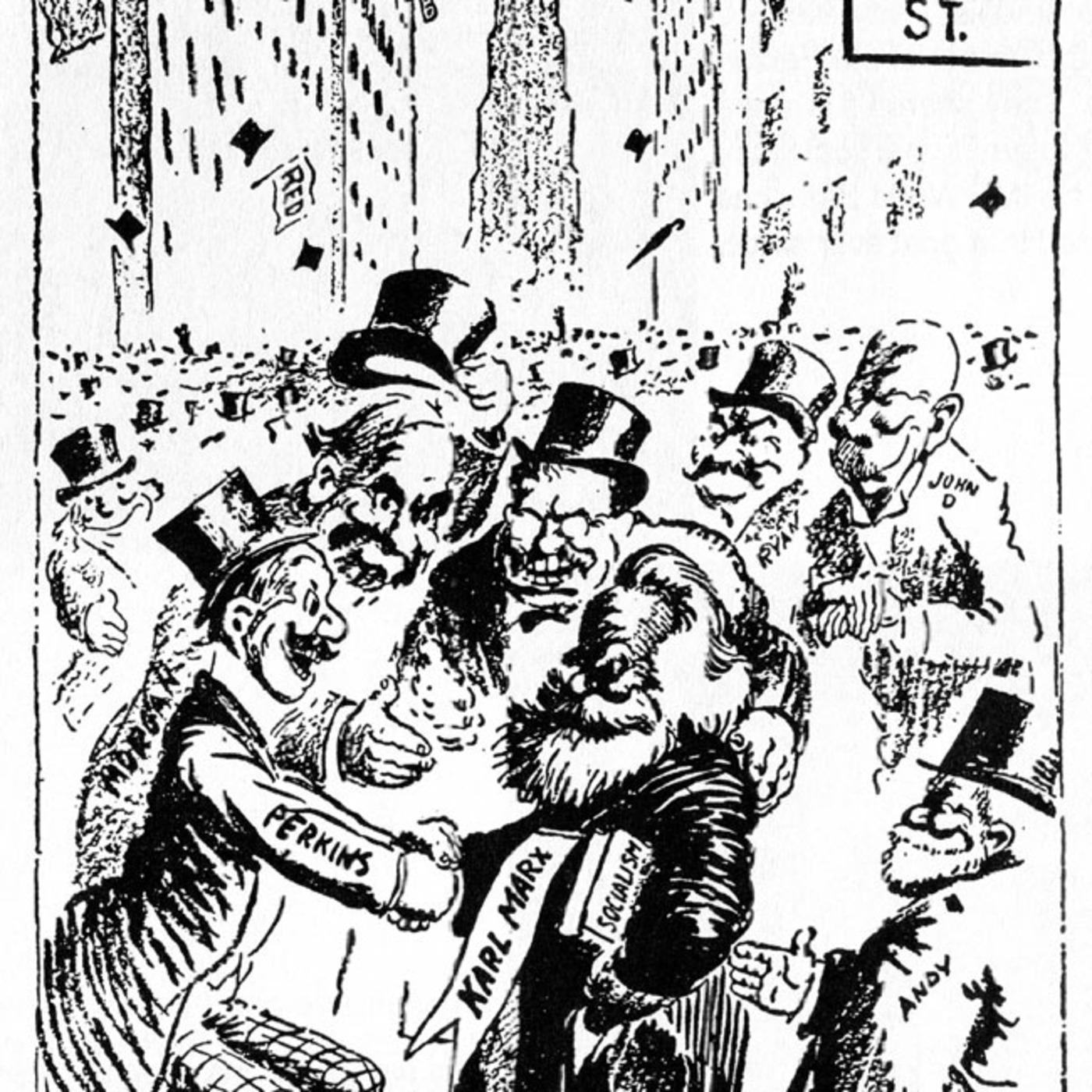 Jay Dyer returns to discuss his third lecture on Carroll Quigley's Tradegy and Hope. We talk about the banker-financed Bolshevik Revolution, Stalinism, the rise of the Third Reich, power blocs, why Russia and Germany were problems for the Atlanticists, and why both continental powers needed to be destroyed. We also talk about the philosophical corruption that has taken over Western thought since the Enlightenment and how the hardcore Marxist model of the Communist East and Fabian model of the Capitalist West were designed by the Bankers to take humanity to the same dismal destination.
Jay is the host of Jay's Analysis. His book Esoteric Hollywood: Sex, Cults and Symbols in Film is due out this fall.
*Please consider a donation to support this podcast.
Dear friends of this aggregator
Yes, I intentionally removed Newsbud from the aggregator on Mar 22.
Newsbud did not block the aggregator, although their editor blocked me on twitter after a comment I made to her
As far as I know, the only site that blocks this aggregator is Global Research. I have no idea why!!
Please stop recommending Newsbud and Global Research to be added to the aggregator.