Jay Dyer on "Stupid Libertarians" Part 2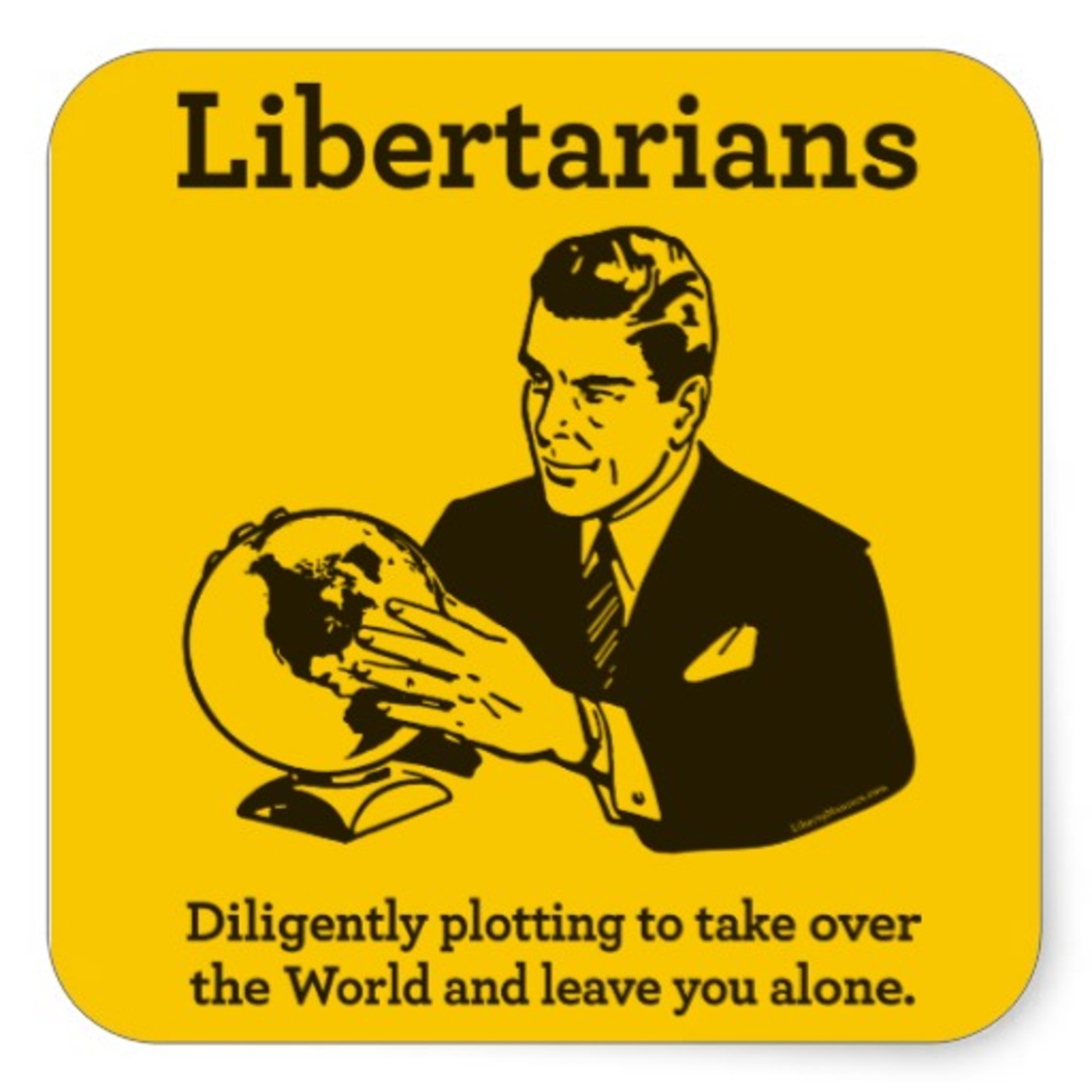 Jay Dyer joins the show again to continue the discussion regarding "stupid libertarianism" and his article "IQ, Psy-Ops and the Civilization of the Scam." We discuss libertarianism's philosophical shortcomings as well as its virtues. We then move on to discuss why so many libertarians refuse to contend with 9/11 Truth or deal with the large body of evidence showing that there is a conspiracy among the ruling elite to impose a New World Order.
His website is jaysanalysis.com.
Dear friends of this aggregator
Yes, I intentionally removed Newsbud from the aggregator on Mar 22.
Newsbud did not block the aggregator, although their editor blocked me on twitter after a comment I made to her
As far as I know, the only site that blocks this aggregator is Global Research. I have no idea why!!
Please stop recommending Newsbud and Global Research to be added to the aggregator.