Jay Dyer on Stagecraft-as-Statecraft, Media Fakery, Occult Magick and More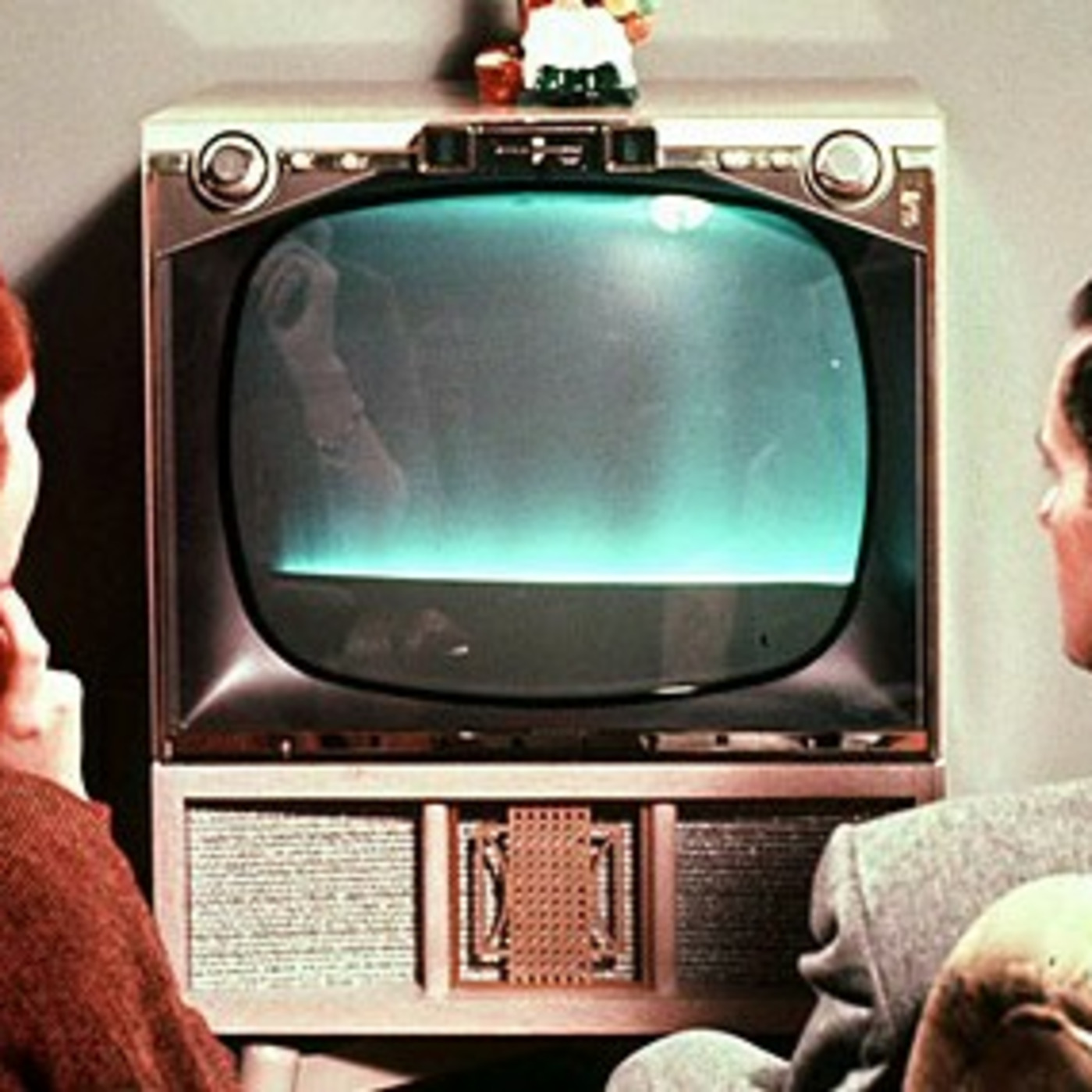 Jay Dyer returns to the show to discuss a wide range of topics. We talk about predictive programming in theater and cinema, stagecraft-as-statecraft, media fakery, occult magick, spy culture, Scientism, scholasticism, the dialectical trap, and why serious thinkers must consider the weird and wacky to get an idea of how the world really works. We finish with a brief discussion on Aldous Huxley's Brave New World and how the fiction in that dystopian novel has become reality.
Jay is the host of the upcoming Esoteric Hollywood. He website is Jay's Analysis.
Dear friends of this aggregator
Yes, I intentionally removed Newsbud from the aggregator on Mar 22.
Newsbud did not block the aggregator, although their editor blocked me on twitter after a comment I made to her
As far as I know, the only site that blocks this aggregator is Global Research. I have no idea why!!
Please stop recommending Newsbud and Global Research to be added to the aggregator.