Jay Dyer on the Great Game, ISIS and "Lone Wolf" Shooters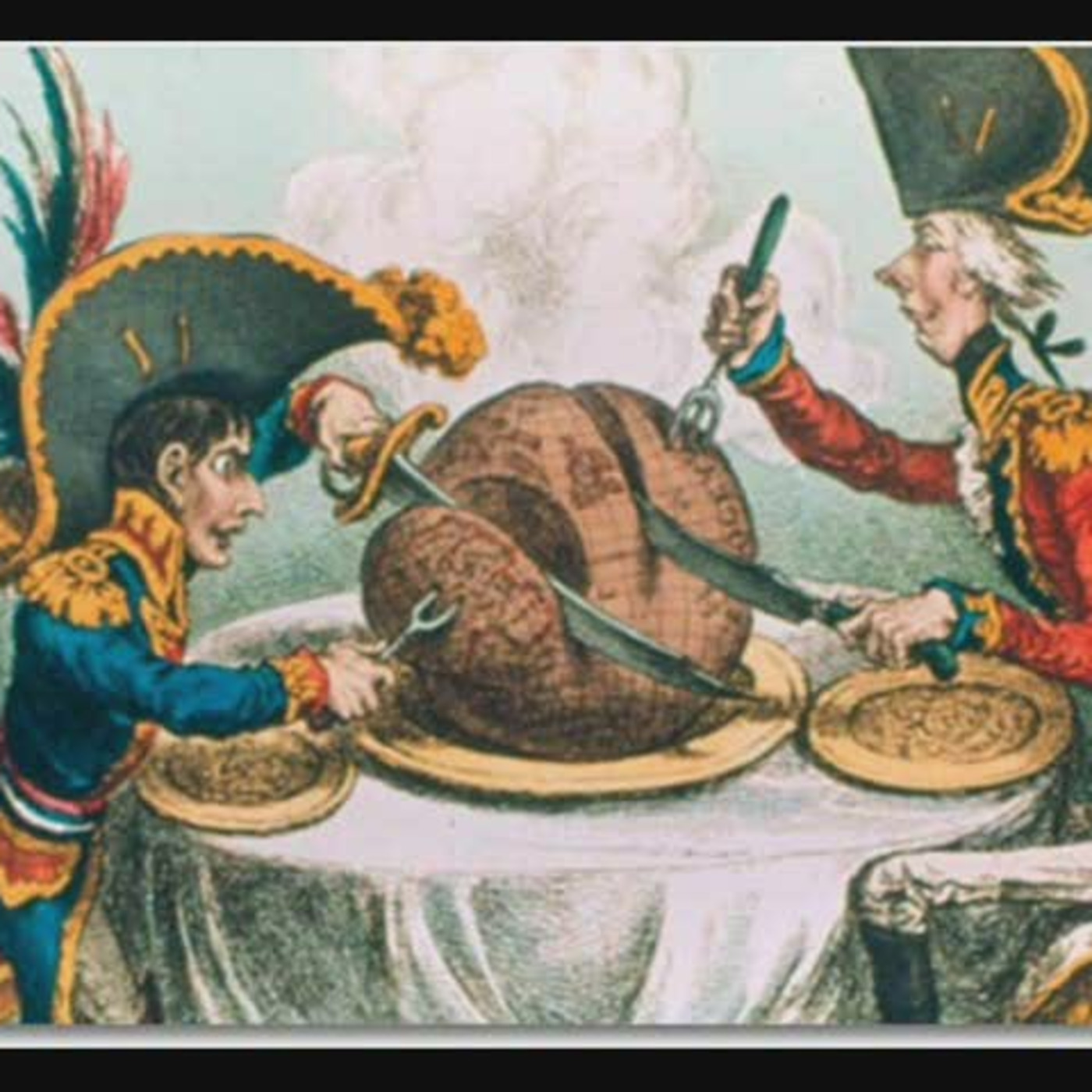 Jay Dyer joins the show to discuss his article "Why Does The War on Terror Serve Western Policy?" and a piece he co-wrote with 21st Century Wire's Patrick Henningsen, "TROUBLE IN THE HOMELAND: Chattanooga's Made-for-TV Psychodrama." We examine the ISIS "threat" and why the terrorist group is just another proxy force created by western intelligence services. Later we talk about the spate of "lone wolf" shooting incidents in the United States and why these attacks are likely staged events.
Jay Dyer is the host of Jay's Analysis, a website providing analysis of geopolitics, current events, history, popular culture, religion and philosophy.
Dear friends of this aggregator
Yes, I intentionally removed Newsbud from the aggregator on Mar 22.
Newsbud did not block the aggregator, although their editor blocked me on twitter after a comment I made to her
As far as I know, the only site that blocks this aggregator is Global Research. I have no idea why!!
Please stop recommending Newsbud and Global Research to be added to the aggregator.