Jay Dyer on Esoteric Hollywood and Media Psy Ops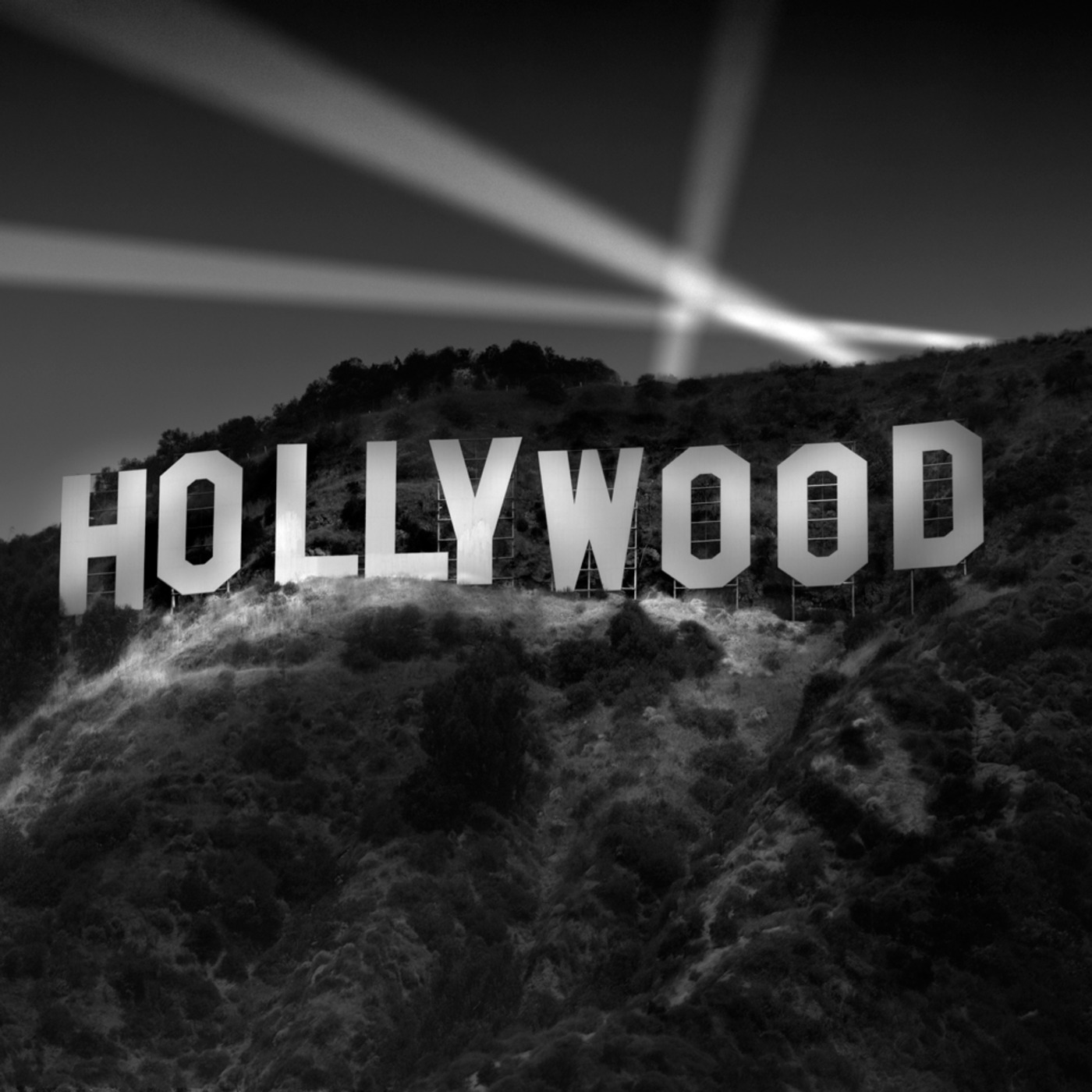 Jay Dyer returns to the show to discuss his upcoming show Esoteric Hollywood and why oligarchs and intelligence agencies have such a strong interest in the cinema. We talk about the use of movies for propaganda, Hollywood's intrigues, Tinsel Town's links to the criminal and covert worlds, and the possibility of large-scale media psy ops.
Dear friends of this aggregator
Yes, I intentionally removed Newsbud from the aggregator on Mar 22.
Newsbud did not block the aggregator, although their editor blocked me on twitter after a comment I made to her
As far as I know, the only site that blocks this aggregator is Global Research. I have no idea why!!
Please stop recommending Newsbud and Global Research to be added to the aggregator.