Jay Dyer on the Brussels attacks, False Flag Terrorism and the EU Babel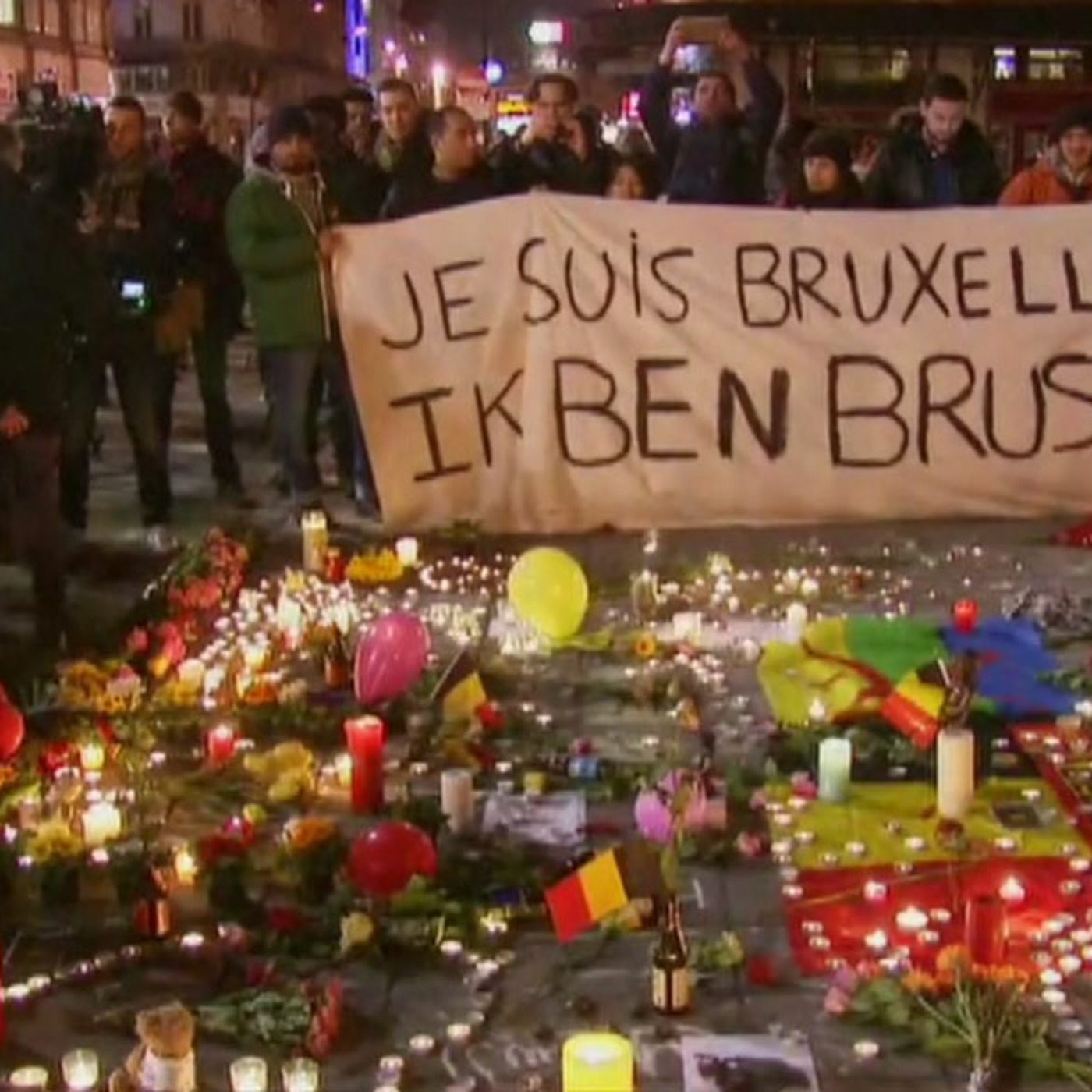 Jay Dyer returns to the show to discuss his piece "TERROR THEATRE: The EU Babel, Brussels Attack Numerology & Media Fakery." We talk about the terrorist attacks in Brussels and the evidence indicating that they were yet another "Gladio style" false flag event staged by elements within NATO and western intelligence agencies. We discuss media fakery, the possible esoteric meaning in these staged events and the role numerology appears to play in them. Later we talk about how demographic warfare, weaponized culture and other forms of psychological warfare are being used to prepare Europe and the entire world for the imposition of a globalist order that is both an amusement park and gulag.
*Please consider a donation to support this podcast.
Dear friends of this aggregator
Yes, I intentionally removed Newsbud from the aggregator on Mar 22.
Newsbud did not block the aggregator, although their editor blocked me on twitter after a comment I made to her
As far as I know, the only site that blocks this aggregator is Global Research. I have no idea why!!
Please stop recommending Newsbud and Global Research to be added to the aggregator.