James Tracy on the CIA and the Media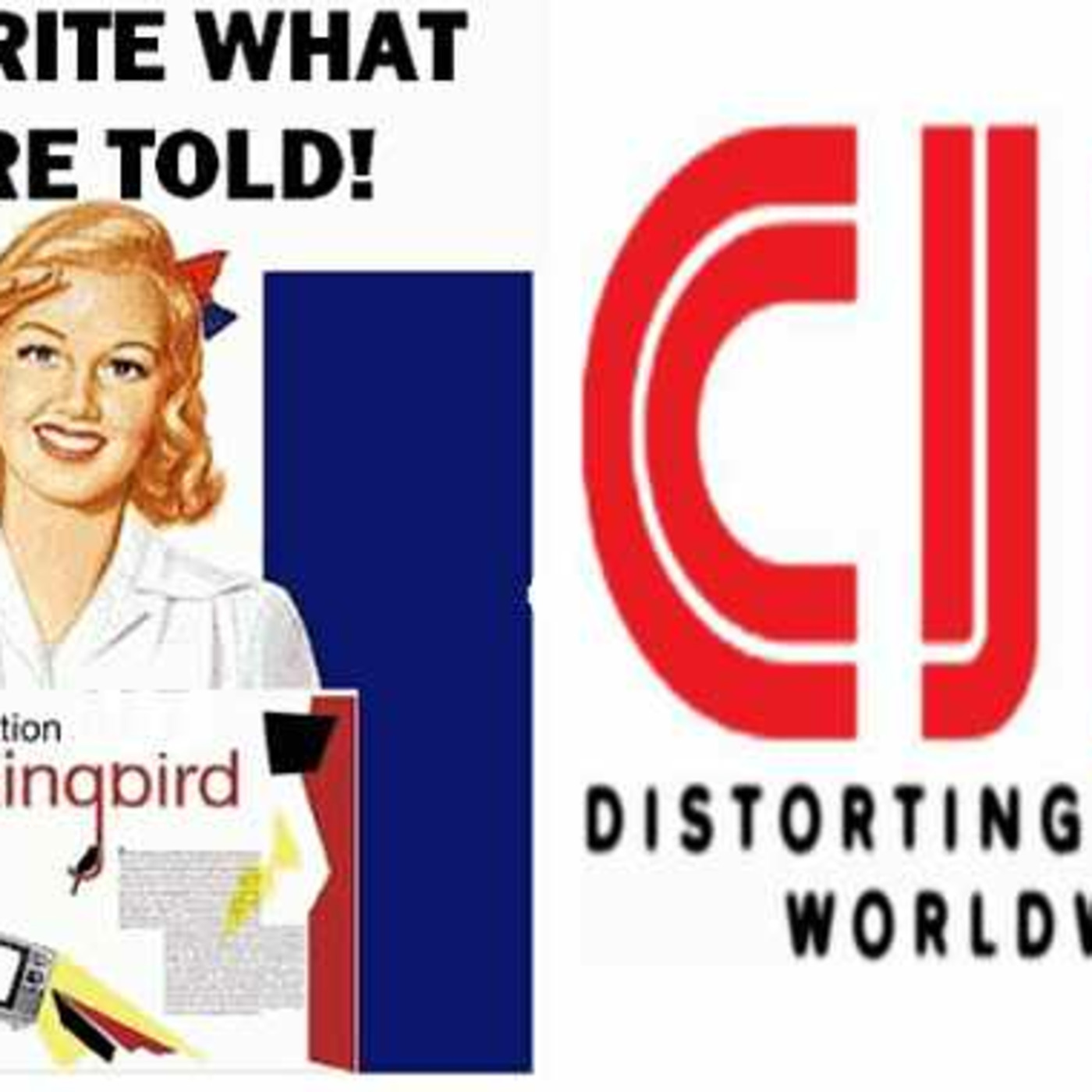 Professor James Tracy joins the show to discuss his article The CIA and the Media: 50 Facts the World Needs to Know. We discuss the intelligence agency's influence in journalism and how the notion of a "free press" is largely a myth. We also talk about the role the CIA has played in the production of movies and other entertainment media.
Dr. James Tracy is an associate professor at Florida Atlantic University where he teaches courses in media and socio-political issues. He's been an affiliate of Project Censored and is a regular contributor to Global Research. Tracy is the host of Real Politik, a weekly program carried on the Truth Frequency Radio network. He is also the host of the Memory Hole blog.
Dear friends of this aggregator
Yes, I intentionally removed Newsbud from the aggregator on Mar 22.
Newsbud did not block the aggregator, although their editor blocked me on twitter after a comment I made to her
As far as I know, the only site that blocks this aggregator is Global Research. I have no idea why!!
Please stop recommending Newsbud and Global Research to be added to the aggregator.