James Perloff on Freemasonry and the American Revolution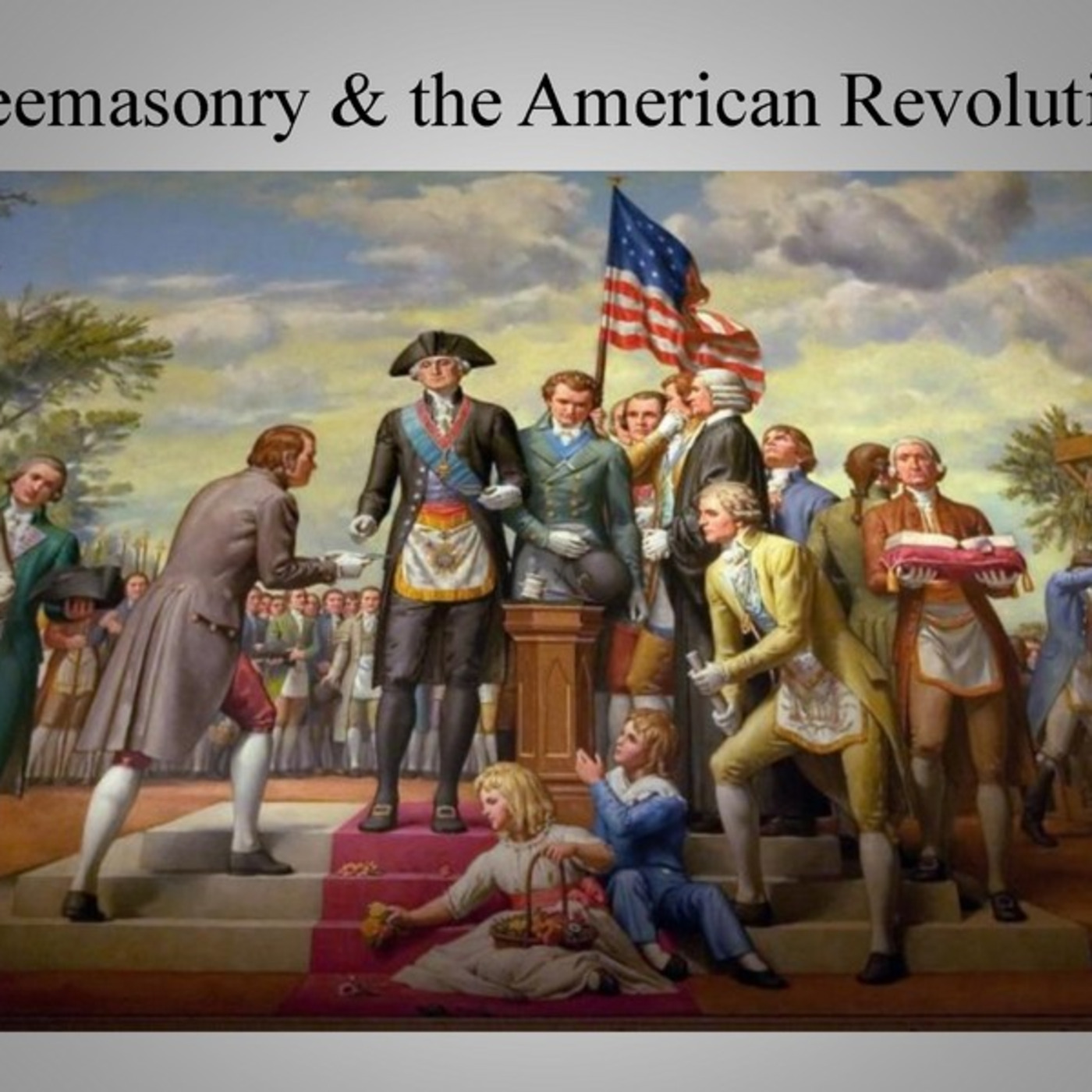 James Perloff returns to the show to discuss his article "The American Revolution, Part II: Who Wrote the Declaration of Independence? And Was the Revolution a 'Christian' War."
James is the author of several books including The Shadows of Power, an expose on the CFR and most recent Truth Is A Lonely Warrior. His website is jamesperloff.com.
*Please consider a donation to support this podcast.
Dear friends of this aggregator
Yes, I intentionally removed Newsbud from the aggregator on Mar 22.
Newsbud did not block the aggregator, although their editor blocked me on twitter after a comment I made to her
As far as I know, the only site that blocks this aggregator is Global Research. I have no idea why!!
Please stop recommending Newsbud and Global Research to be added to the aggregator.