James Corbett on the Denny Hastert Scandal, Politics & Pedophilia and Kakistocracy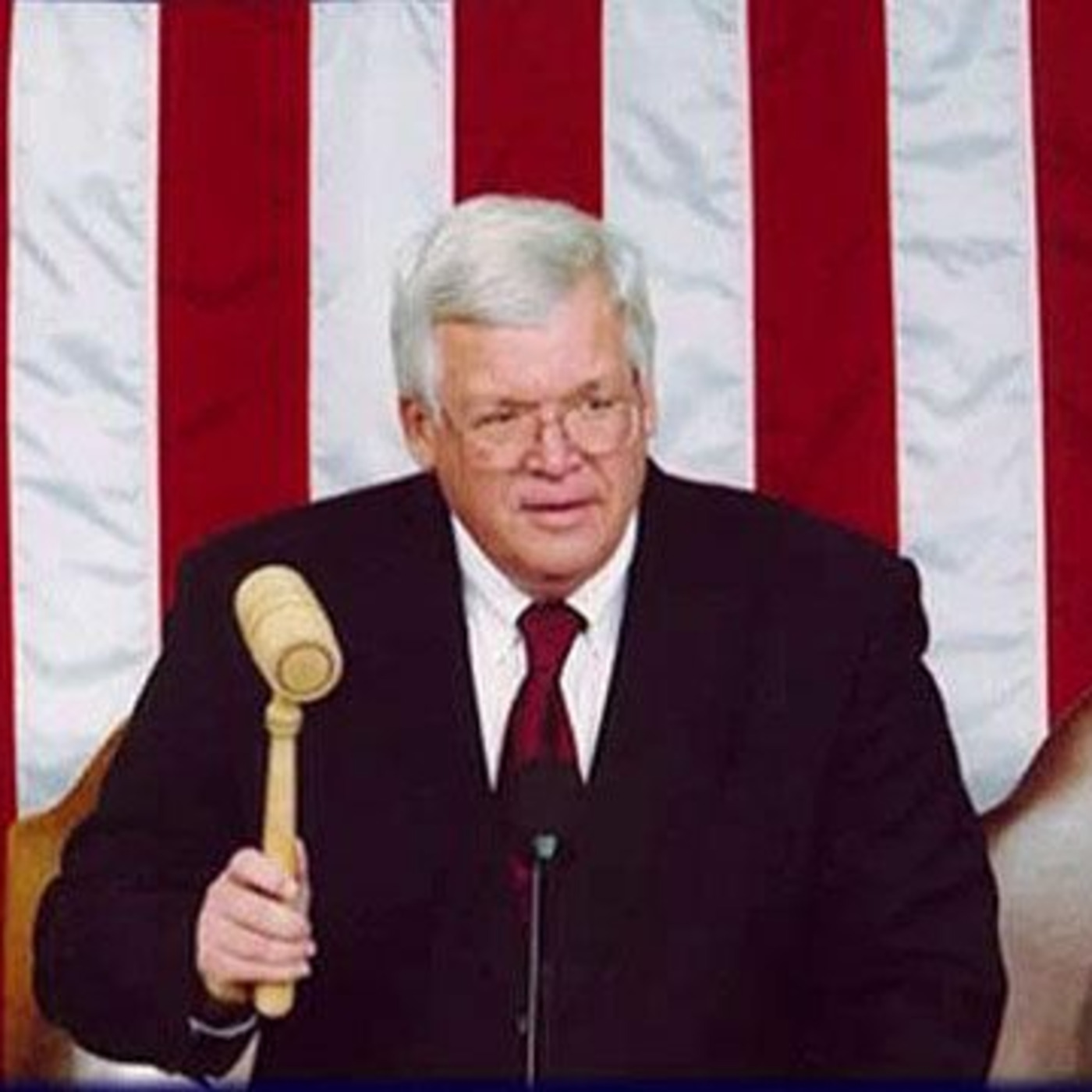 James Corbett of the Corbett Report returns to discuss the Denny Hastert scandal. We talk about the real story behind the scandal and why federal prosecutors were so anxious to reach a plea deal with the former House Speaker. We also delve into organized elite pedophilia, sexual blackmail, and the apparent connivance of intelligence agencies. Later we talk about the concept of "kakistocracy" (rule of the worst) and how the ritual abuse of children maybe part of a trauma-based mind control program designed to produce psychopaths.
Dear friends of this aggregator
Yes, I intentionally removed Newsbud from the aggregator on Mar 22.
Newsbud did not block the aggregator, although their editor blocked me on twitter after a comment I made to her
As far as I know, the only site that blocks this aggregator is Global Research. I have no idea why!!
Please stop recommending Newsbud and Global Research to be added to the aggregator.