Eric Karlstrom on Gang-Stalking, Electronic Warfare and Mind Control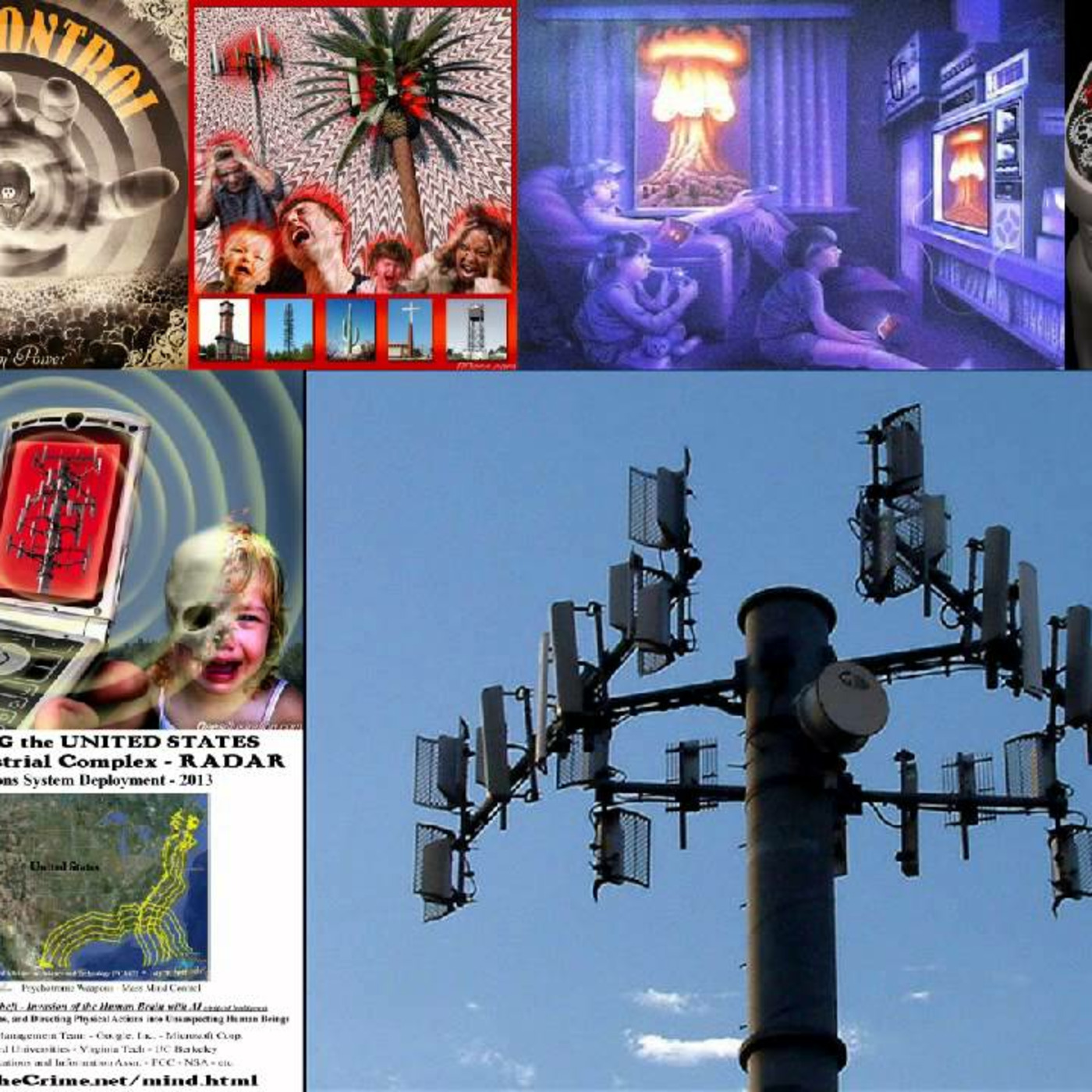 Dr. Eric Karlstrom returns to Our Interesting Times to discuss his research regarding gang-stalking, electronic harassment, surveillance and mind control.
Dr.Karlstrom hosts gangstalkingmindcontrolcults.com, a website dedicated to providing educational resources for individuals and groups interested in learning about organized gang-stalking, electronic torture, mind control-behavioral manipulation-cloning, and cults.
Dr. Karlstrom's primary website is 9/11 - New World Order. He is an Emeritus Professor of Geography, California State University.
*Please consider supporting this program by donating here.
Dear friends of this aggregator
Yes, I intentionally removed Newsbud from the aggregator on Mar 22.
Newsbud did not block the aggregator, although their editor blocked me on twitter after a comment I made to her
As far as I know, the only site that blocks this aggregator is Global Research. I have no idea why!!
Please stop recommending Newsbud and Global Research to be added to the aggregator.