Ed Opperman on Jeffrey Epstein, Elite Pedophilia, Satanic Cults and Spooks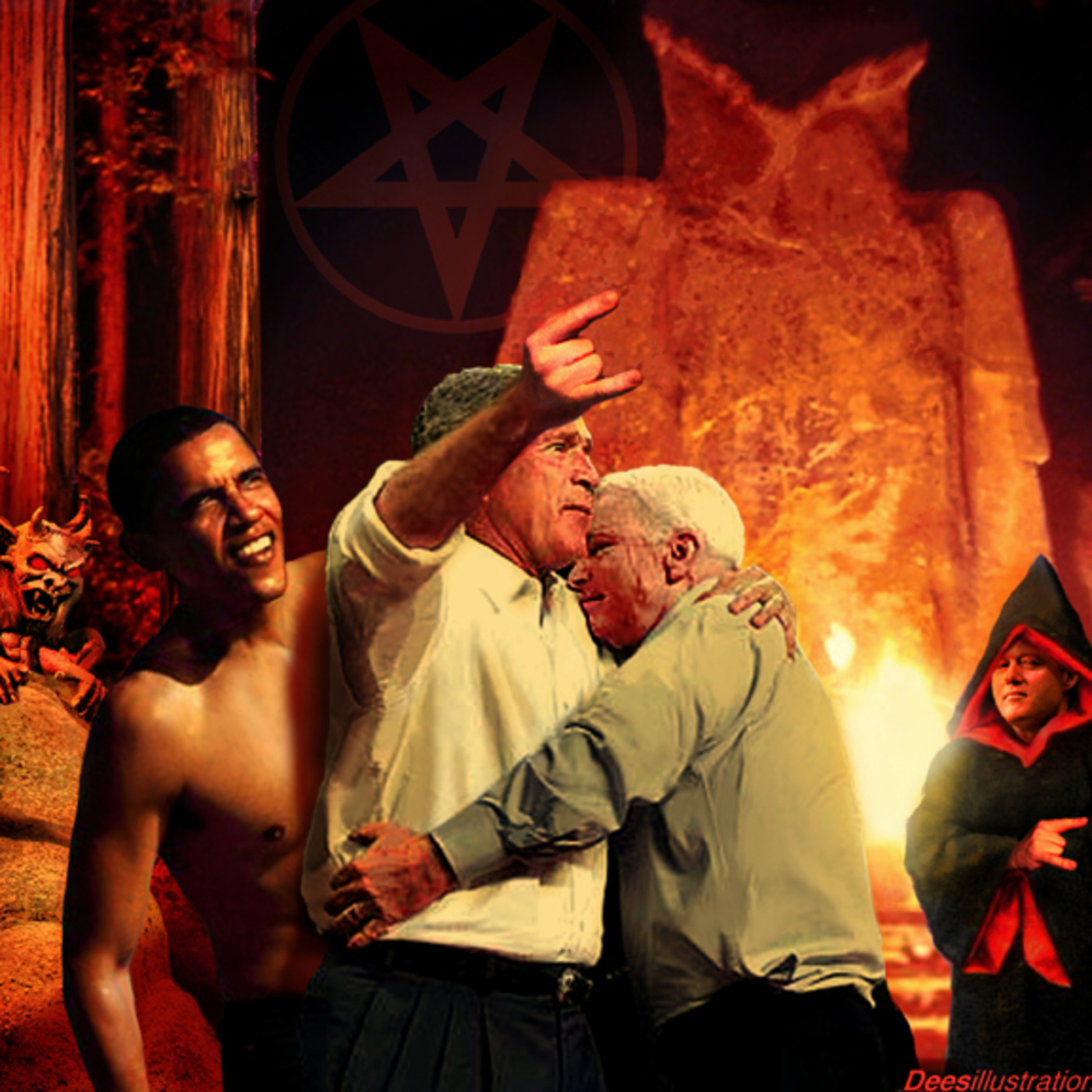 Ed Opperman, host of The Opperman Report discusses the Jeffrey Epstein case and its wider implications. We discuss elite pedophilia, blackmail-as-statecraft, the apparent connections between the Occult and the various intelligence agencies.
Dear friends of this aggregator
Yes, I intentionally removed Newsbud from the aggregator on Mar 22.
Newsbud did not block the aggregator, although their editor blocked me on twitter after a comment I made to her
As far as I know, the only site that blocks this aggregator is Global Research. I have no idea why!!
Please stop recommending Newsbud and Global Research to be added to the aggregator.