Dr. E. Michael Jones on America First, Donald Trump, Phyllis Schlafly and the Oligarchs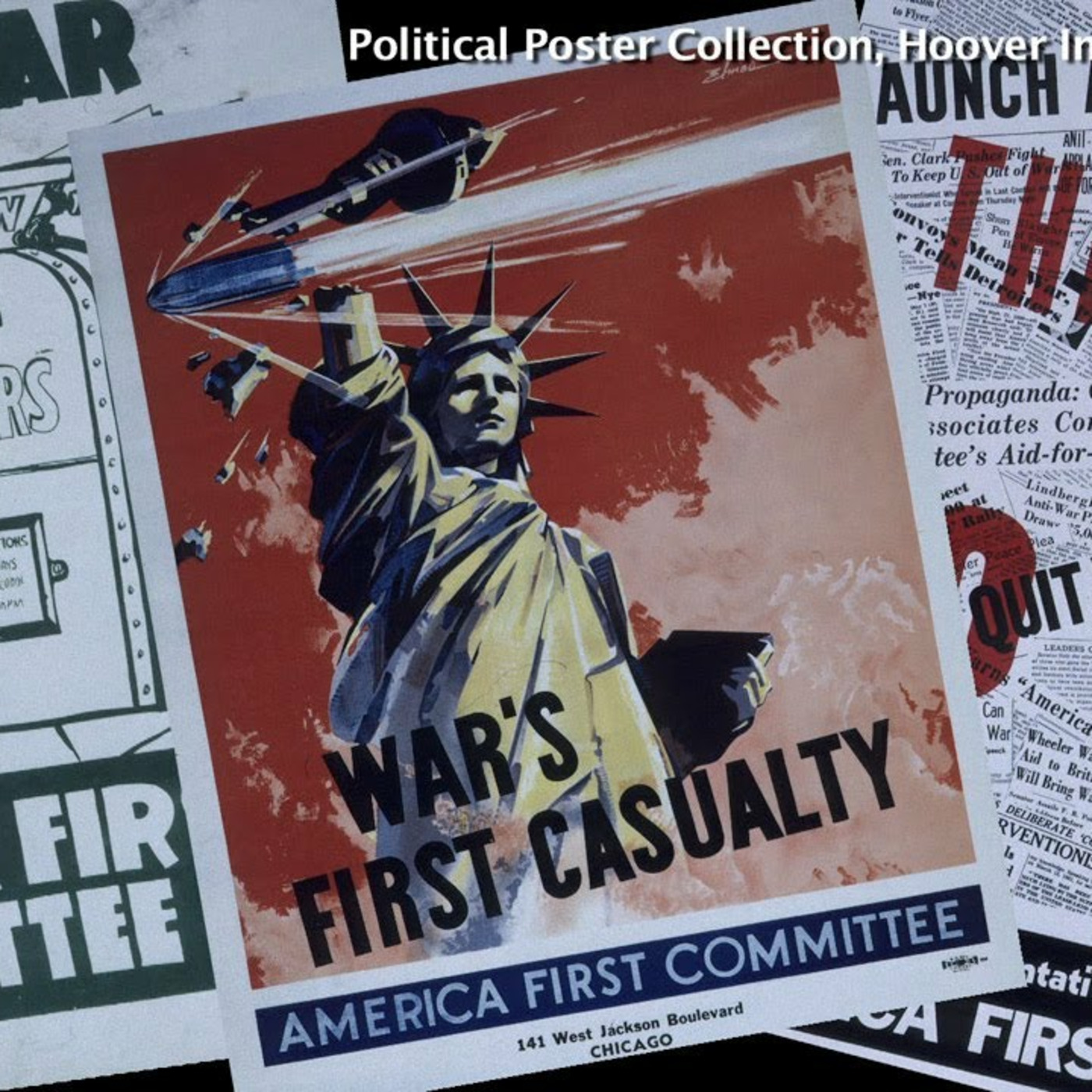 Dr. E. Michael Jones returns to the show to discuss America First, the Trump presidential campaign and two articles he wrote earlier this year for Culture Wars magazine, "Donald Trump and the Failed Casino" and "Phyllis Schlafly Takes on the Oligarchs."
Dr. Jones is a historian, prolific writer and editor of Culture Wars magazine. Among his many books are The Jewish Revolutionary Spirit and Its Impact on World History, The Slaughter of Cities, and the most recent Barren Metal : A History of Capitalism as the Conflict Between Labor and Usury. His books and a subscription to Culture Wars can be purchased at culturewars.com.
*Please consider a donation to support this podcast.
Dear friends of this aggregator
Yes, I intentionally removed Newsbud from the aggregator on Mar 22.
Newsbud did not block the aggregator, although their editor blocked me on twitter after a comment I made to her
As far as I know, the only site that blocks this aggregator is Global Research. I have no idea why!!
Please stop recommending Newsbud and Global Research to be added to the aggregator.