Do tests by a US government agency show glyphosate doesn't damage DNA or cause oxidative stress?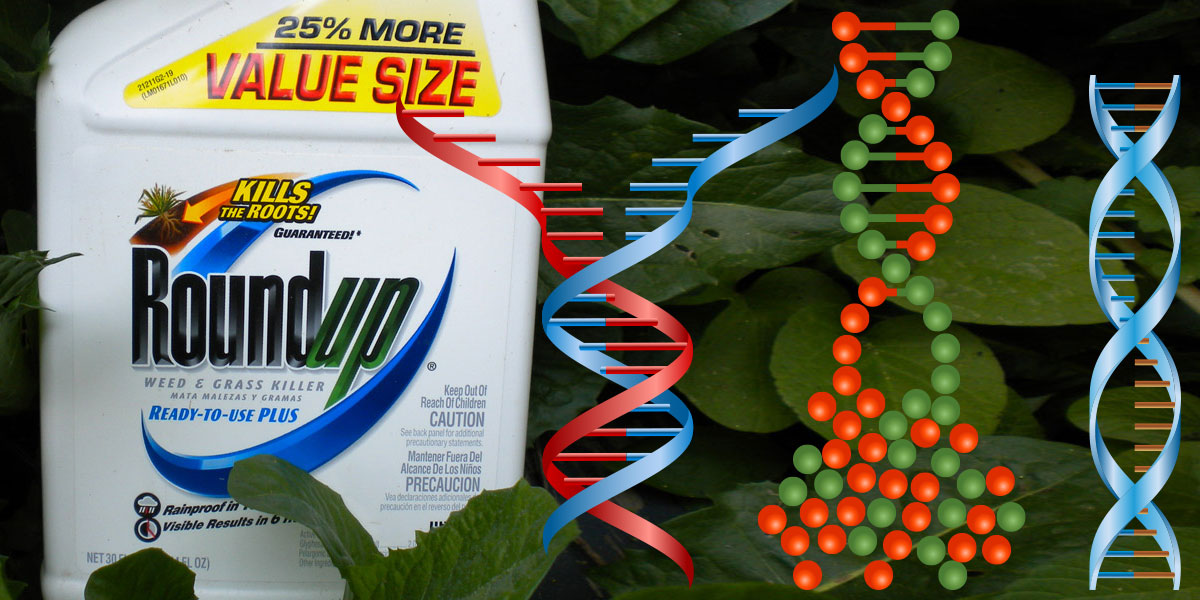 The US National Toxicology Program's findings contradict the conclusions of the cancer agency IARC. But there are problems with their argument
Dear friends of this aggregator
Yes, I intentionally removed Newsbud from the aggregator on Mar 22.
Newsbud did not block the aggregator, although their editor blocked me on twitter after a comment I made to her
As far as I know, the only site that blocks this aggregator is Global Research. I have no idea why!!
Please stop recommending Newsbud and Global Research to be added to the aggregator.