David Wemhoff on Americanism and the Catholic Reordering of America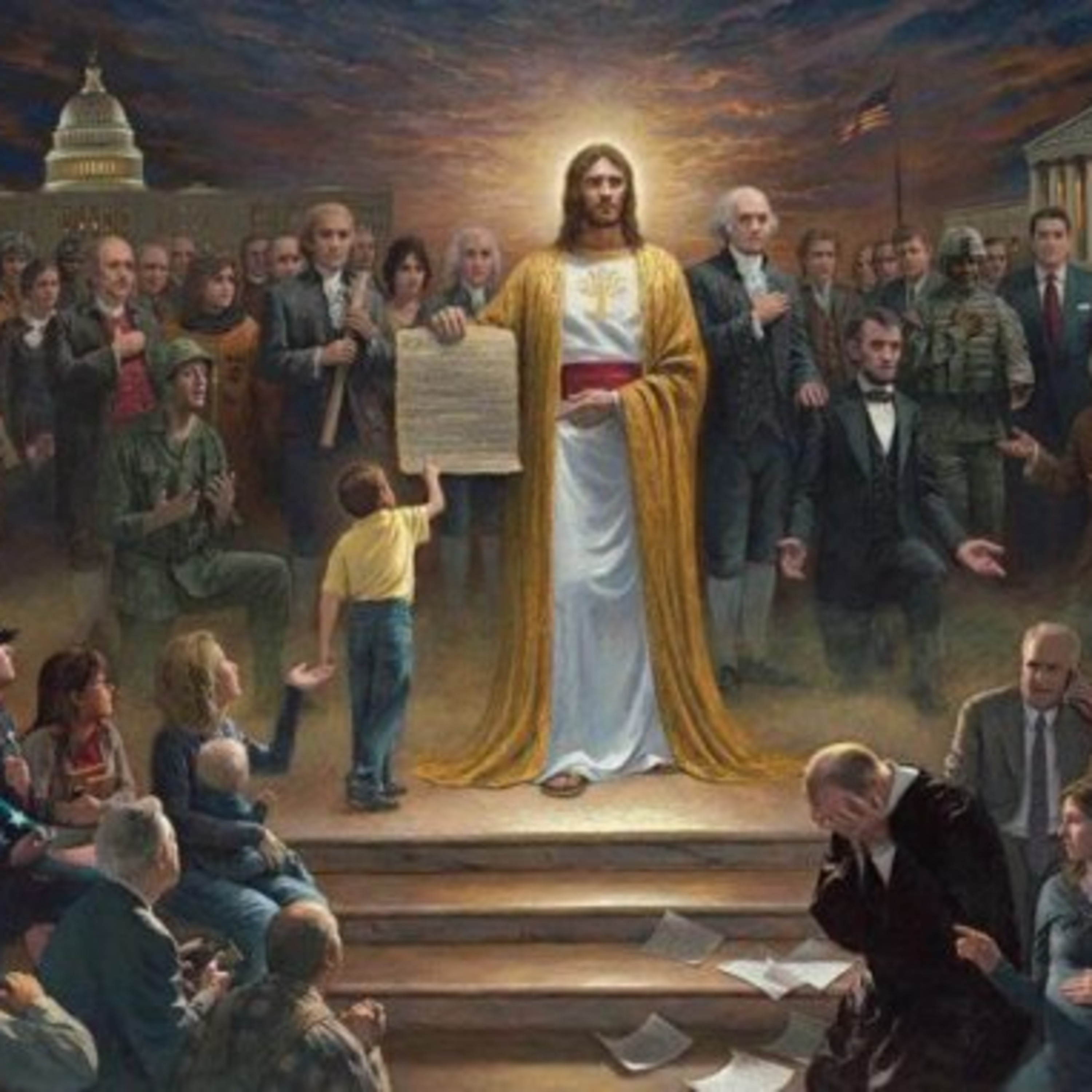 David Wemhoff returns to Our Interesting Times to discuss his article "Merry Christmas 2019: The Promise of Catholicism Reordering America." We talk about heresy of Americanism and David's call for the fundamental reorganization of the American society.
David is a lawyer practicing in South Bend, Indiana and the author of John Courtney Murray, Time/Life, and the American Proposition: How the CIA's Doctrinal Warfare Changed the Catholic Church. His website is The American Proposition.
*Please consider supporting this program by donating here.
Dear friends of this aggregator
Yes, I intentionally removed Newsbud from the aggregator on Mar 22.
Newsbud did not block the aggregator, although their editor blocked me on twitter after a comment I made to her
As far as I know, the only site that blocks this aggregator is Global Research. I have no idea why!!
Please stop recommending Newsbud and Global Research to be added to the aggregator.