Crystal Clark on Realtiy Revisionism and the Agenda of the Globalist Elite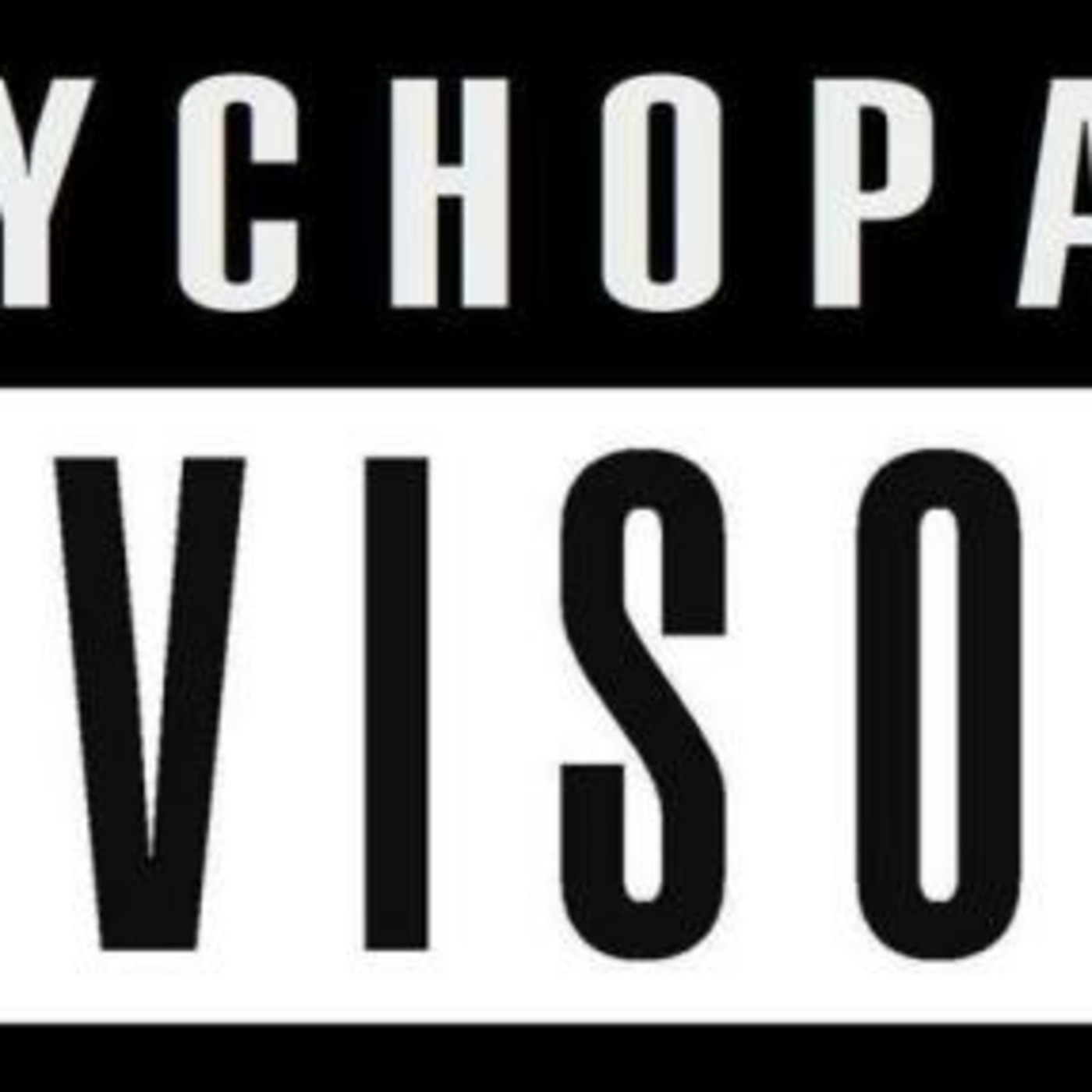 Crystal Clark joins the show to discuss her article "Globalist Reality Revisionism & the Four Directives: Dimmunization, Dehumanization, Dumbing-Down & Depopulation." We talk about psychopathy, elite pedophilia, eugenics, psychological warfare, full spectrum dominance and the agenda of the criminal globalist elite.
Crystal is a writer, researcher and host of Drowning-in-Absurdity, a website dedicated to analyzing the machinations of the psychopathic elite
Dear friends of this aggregator
Yes, I intentionally removed Newsbud from the aggregator on Mar 22.
Newsbud did not block the aggregator, although their editor blocked me on twitter after a comment I made to her
As far as I know, the only site that blocks this aggregator is Global Research. I have no idea why!!
Please stop recommending Newsbud and Global Research to be added to the aggregator.