ClandesTime 147 – Crime, Censorship and the Copycat Effect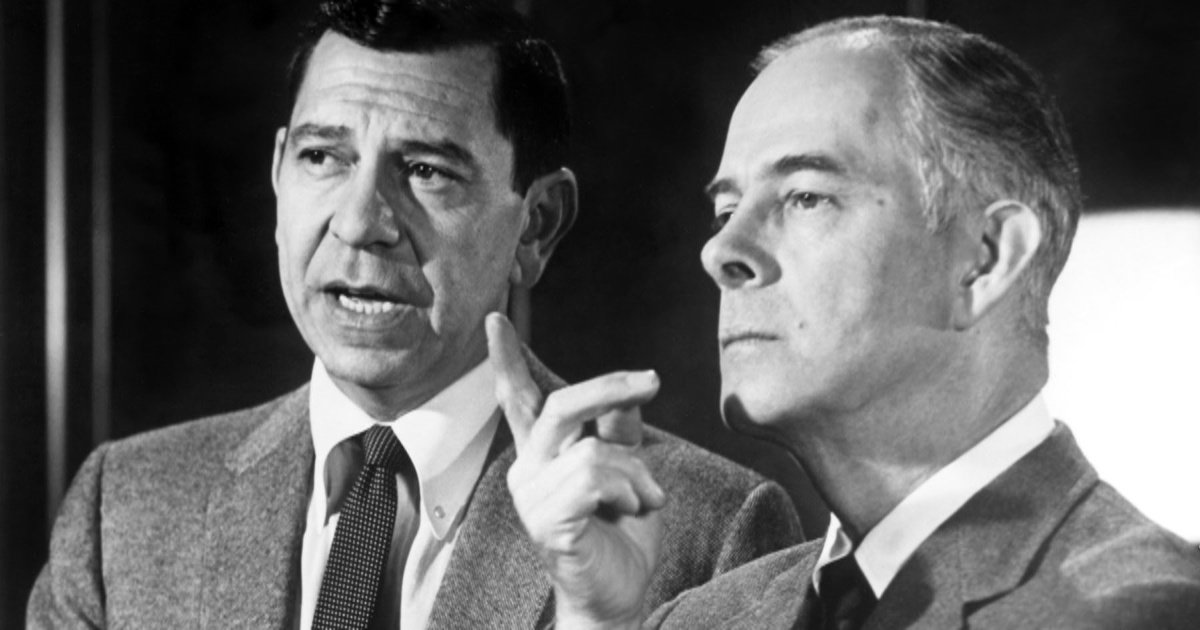 For movie censors, crime is perhaps the most complex issue to make decisions about. They want the public to be alert to the possibility of crimes happening, and respectful of law enforcement institutions. But entertainers and audiences want dramatic, ambiguous villains and stories of institutional corruption and hubris. This week I examine this conflict in light of three institutions – the LAPD, the FBI and the Federal Bureau of Prisons – and their relationships with the entertainment industry.

Dear friends of this aggregator
Yes, I intentionally removed Newsbud from the aggregator on Mar 22.
Newsbud did not block the aggregator, although their editor blocked me on twitter after a comment I made to her
As far as I know, the only site that blocks this aggregator is Global Research. I have no idea why!!
Please stop recommending Newsbud and Global Research to be added to the aggregator.