Brian Tuohy on his book The Fix Is In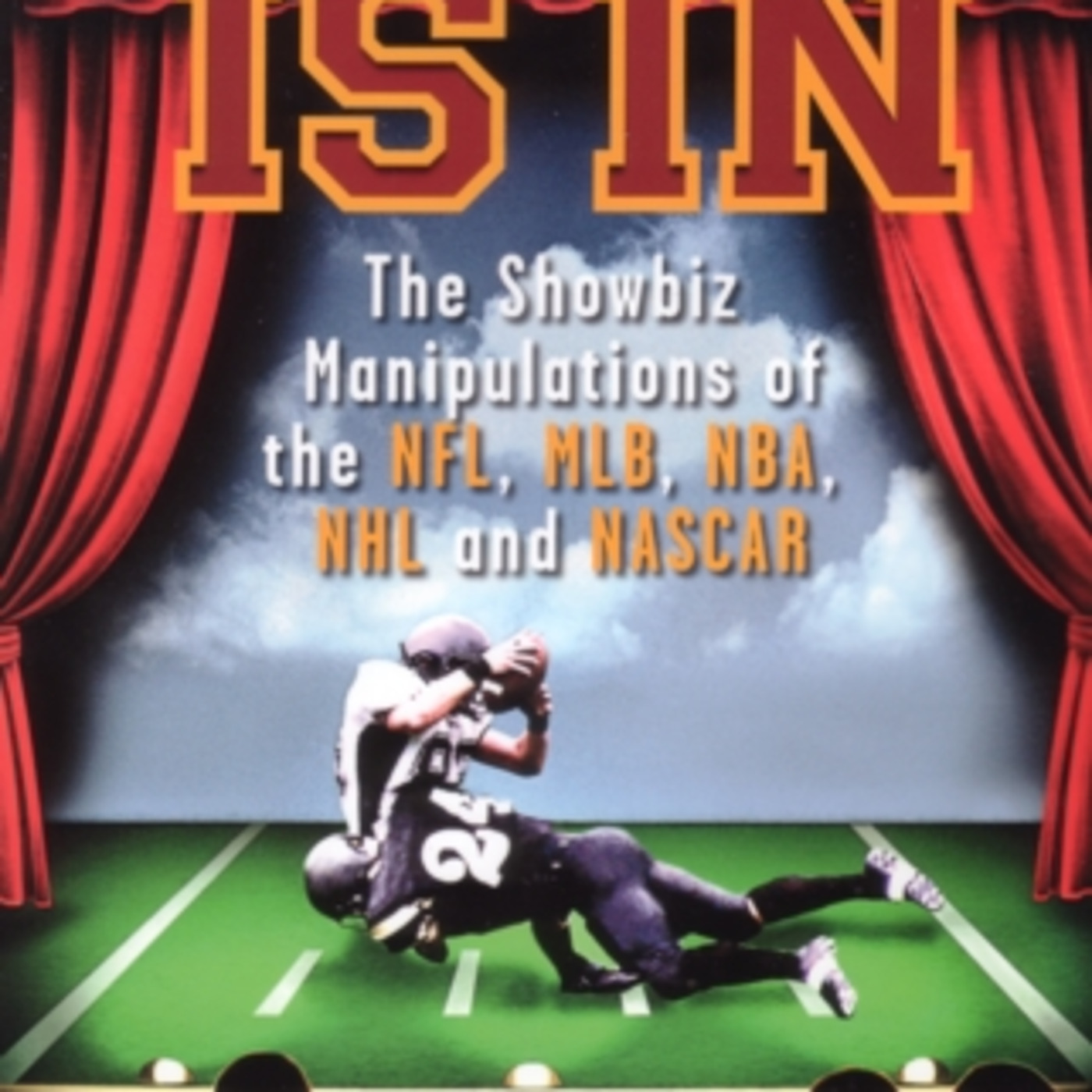 Brian Tuohy discusses his book The Fix Is In: The Showbiz Manipulation of of the NFL, MLB, NBA, NHL and NASCAR. We talk about gambling, point shaving and the influence of organized crime in professional sports. Later we discuss how the professional sports is really just entertainment and how many games are scripted or "fixed" to boost ratings, maximize profits and manipulate public emotions.
Brian is an investigative journalist and an author. Among his several books is Larceny Games, Disaster Government, and his latest, A Season in the Abyss: Sports Gambling vs. The NFL's Integrity. He has written for Sports Illustrated, Vice Sports, Sports on Earth, Bleacher Report, Examiner, and Paranoia Magazine. Brian's website is thefixisin.net.
*Please consider a donation to support this podcast.
Dear friends of this aggregator
Yes, I intentionally removed Newsbud from the aggregator on Mar 22.
Newsbud did not block the aggregator, although their editor blocked me on twitter after a comment I made to her
As far as I know, the only site that blocks this aggregator is Global Research. I have no idea why!!
Please stop recommending Newsbud and Global Research to be added to the aggregator.