173: Autonomy Vs. Authority (Brett On Sex, Lies and Anarchy)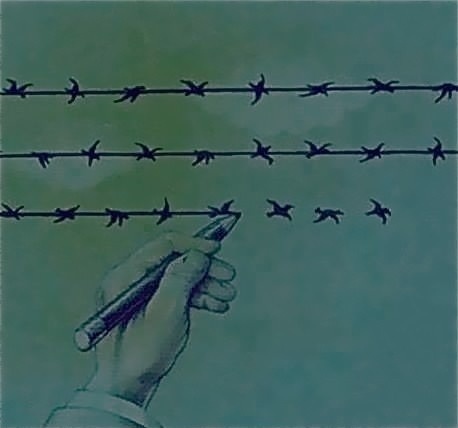 What are the forces and ideas preventing children from attaining autonomy?
Topics:
-Child labor laws
-Governnment regulation of apprenticeship programs
-Emancipation
-Age restrictions
-The legality of child abuse
-Some pretty bad jokes
Look Closer:
SexLiesAnarchy.com/
http://sexliesanarchy.com/
Trashing Teens: Psychologist Robert Epstein argues in a provocative book, "The Case Against Adolescence," that teens are far more competent than we assume
http://www.psychologytoday.com/articles/200703/trashing-teens
G. Stanley Hall: The Inventor of Adolescence
http://en.wikipedia.org/wiki/G._Stanley_Hall
Dear friends of this aggregator
Yes, I intentionally removed Newsbud from the aggregator on Mar 22.
Newsbud did not block the aggregator, although their editor blocked me on twitter after a comment I made to her
As far as I know, the only site that blocks this aggregator is Global Research. I have no idea why!!
Please stop recommending Newsbud and Global Research to be added to the aggregator.