166 (Supplemental): Unreleased Live Show Potpourri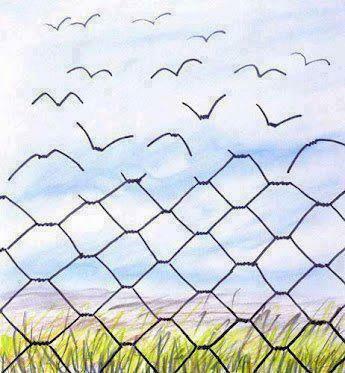 Picture: From school to self-education...and so much more
The show is on hiatus until the end of the month. In the meantime, here is an unreleased live show from a couple months ago.
Topics:
-Cognitive Bias
-Sidney Roc from Gaming and Liberty Podcast calls in to discuss behaviorism and gaming
-Cory and I discuss the difference between schooling and education
-Cory and I discuss our work frustrations
-Transitioning from school to self-education
This is an edited version the 8-2-12 show After School (Sucks) Special. School Sucks is live on the Liberty Radio Network and UStream Thursdays at 10pm EST.
Bumper Music:
"A Man of Many Words" Buddy Guy and Junior Wells
Look Closer:
The Underground History
of American Education: A Schoolteacher's Intimate Investigation Into The Problem Of Modern Schooling
http://johntaylorgatto.com/underground/

Tips on Nurturing Your Child's Curiosity
http://www.zerotothree.org/child-development/social-emotional-developmen...
How I Would Unschool My Kids
http://www.jamesaltucher.com/2012/07/how-i-would-unschool-my-kids/
Help John Taylor Gatto:
Enter the coupon code: "SCHOOLSUCKS"

Dear friends of this aggregator
Yes, I intentionally removed Newsbud from the aggregator on Mar 22.
Newsbud did not block the aggregator, although their editor blocked me on twitter after a comment I made to her
As far as I know, the only site that blocks this aggregator is Global Research. I have no idea why!!
Please stop recommending Newsbud and Global Research to be added to the aggregator.