Venez assister aux audiences du procès Vaissié, vendredi 15 mars
Comme indiqué dans ce billet présentant l'affaire, venez assister à la suite des audiences du procès Vaissié le vendredi 15 mars à 13h30 à la XVIIe chambre du nouveau Tribunal de Paris dans le 17e arrondissement :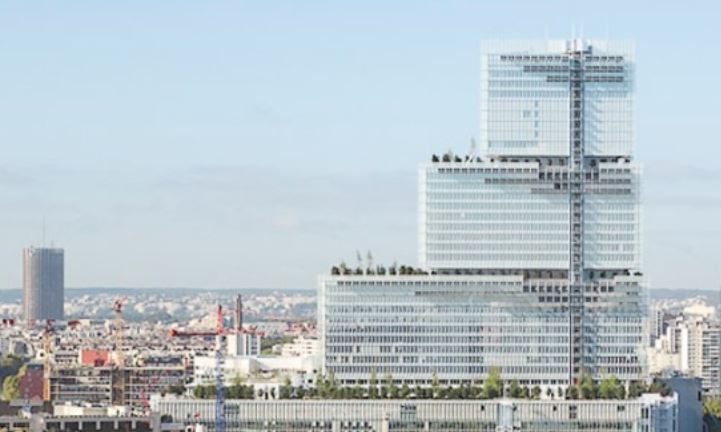 Votre présence marquera une forme de soutien qui sera très utile.
Je peux vous garantir que les débats vont être très intéressants…
P.S. J'ai confiance en la justice, et j'appelle à la prudence dans cette affaire, en raison des rumeurs complotistes qui courent actuellement.
Dear friends of this aggregator
Yes, I intentionally removed Newsbud from the aggregator on Mar 22.
Newsbud did not block the aggregator, although their editor blocked me on twitter after a comment I made to her
As far as I know, the only site that blocks this aggregator is Global Research. I have no idea why!!
Please stop recommending Newsbud and Global Research to be added to the aggregator.